Again this year, 2015, SW Hackett Lodge honored the Sequoia Elementary School Teacher of the Year as selected by our Partner in Education. This year, Ms. Colleen Odom-Draper was selected as the 2015 Teacher of the Year. SW Hackett Lodge was proud to again assist in honoring her for her great contribution to education. She loves each student and they return that love.
The celebration and presentation took place on June 2, 2015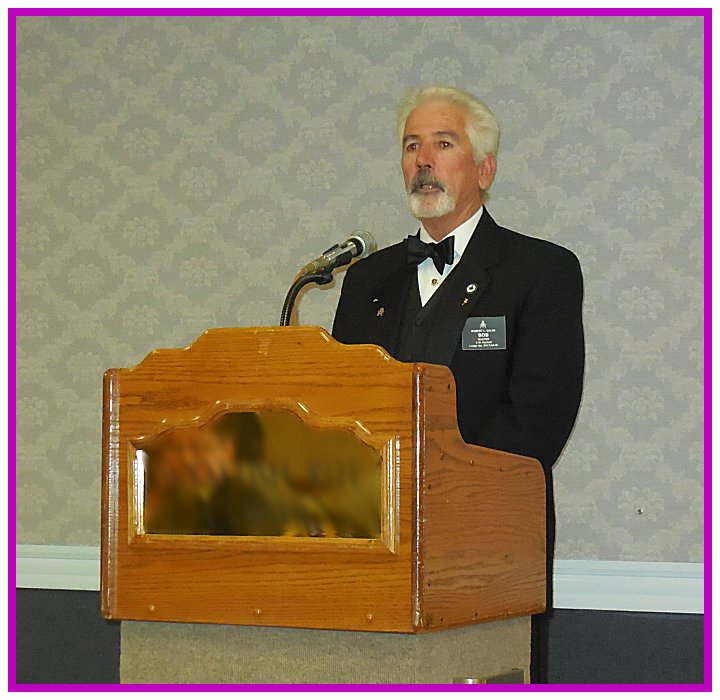 Wor. Robert Salini, Master, gets the celebration started and introduces Wor. Jim Achenbach, PM and Chairman of SW Hackett's Partnership in Education program.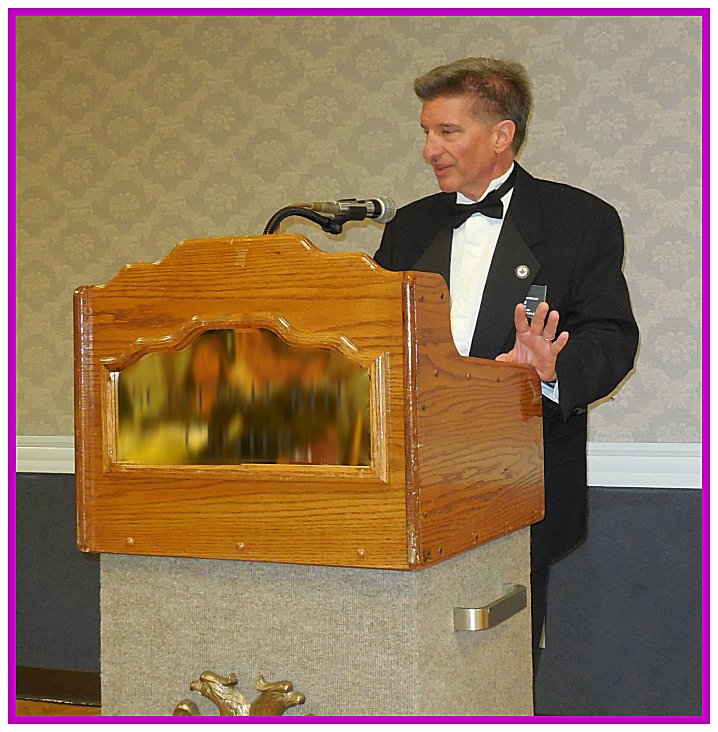 Wor. Jim Achenbach, PM, thanks Principal Ryan Kissel and the Teacher of the Year, Colleen Odom-Draper.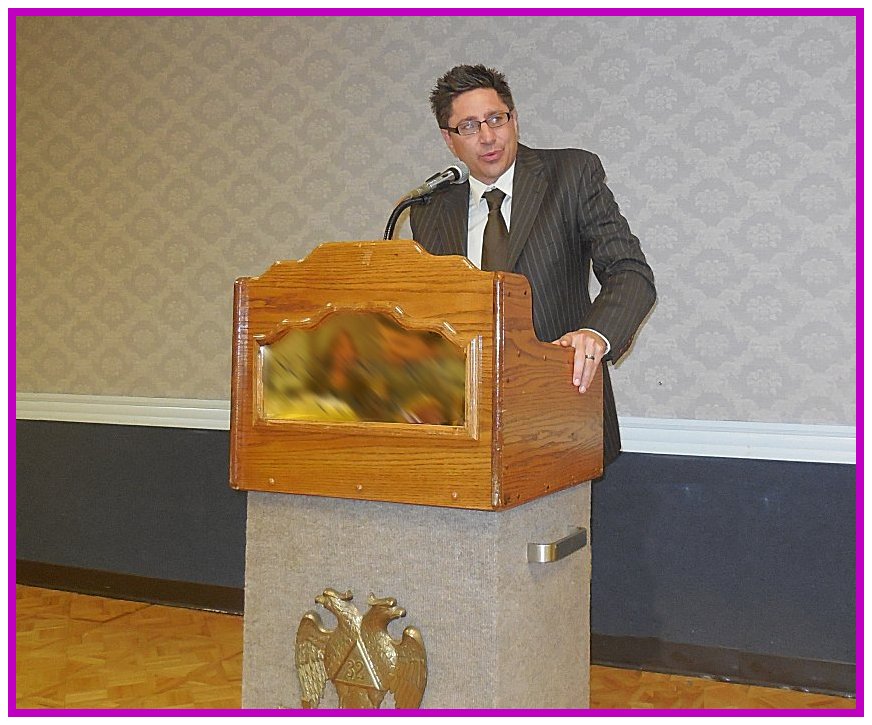 Principal Ryan Kissel spoke of Colleen's warm nature, her love for teaching and her students and commitment to Sequoia proven by her 20 years of teaching there.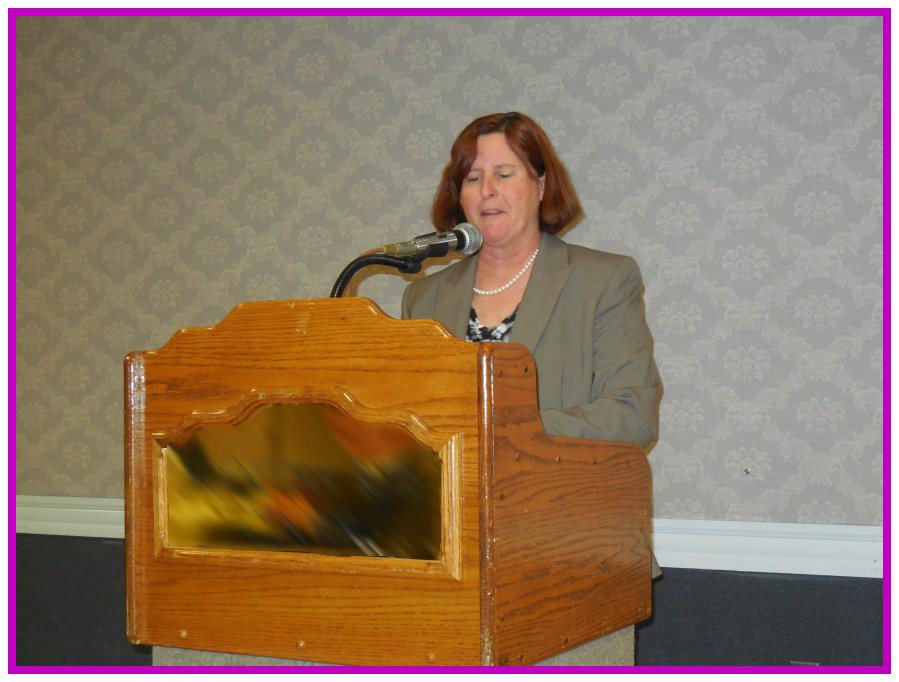 Ms. Draper, spoke of her background, including the fact that she actually attended Sequoia Elementary herself, and now she has the honor of teaching there. She thanked Principal Kissel and SW Hackett for this wonderful honor and recognition. Born and raised in San Diego, and earning her Bachelors Degree and teaching credential from San Diego State University and later earning her Masters Degree from National University, combined with her devotion to her students, she certainly earned this recognition.
Sharon's husband, son and daughter were present to help celebrate the Teacher of the Year.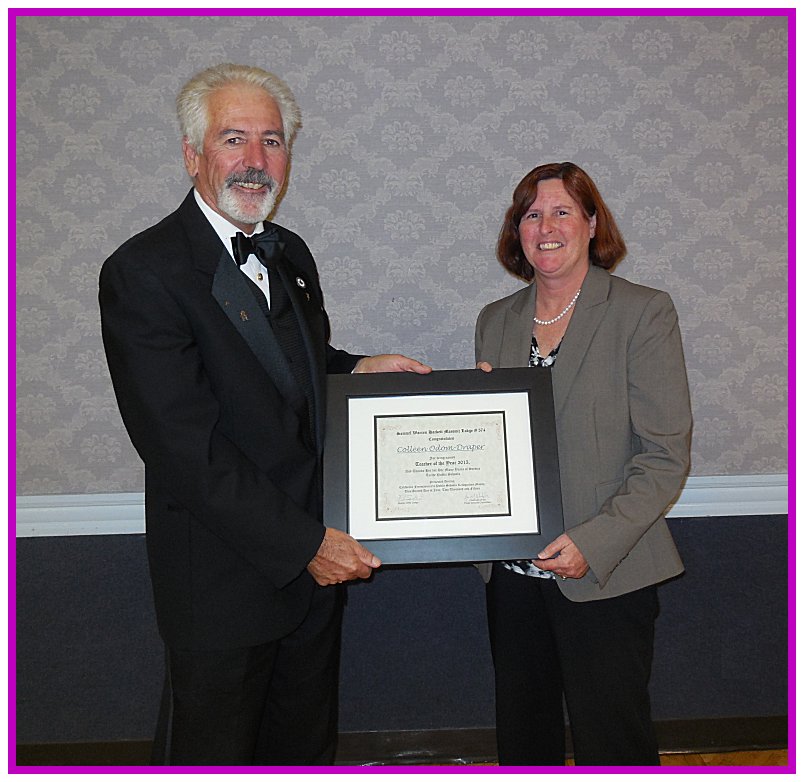 Worshipful Robert Salini, Master, presents Ms. Odom-Draper with the certificate of appreciation and the monetary award.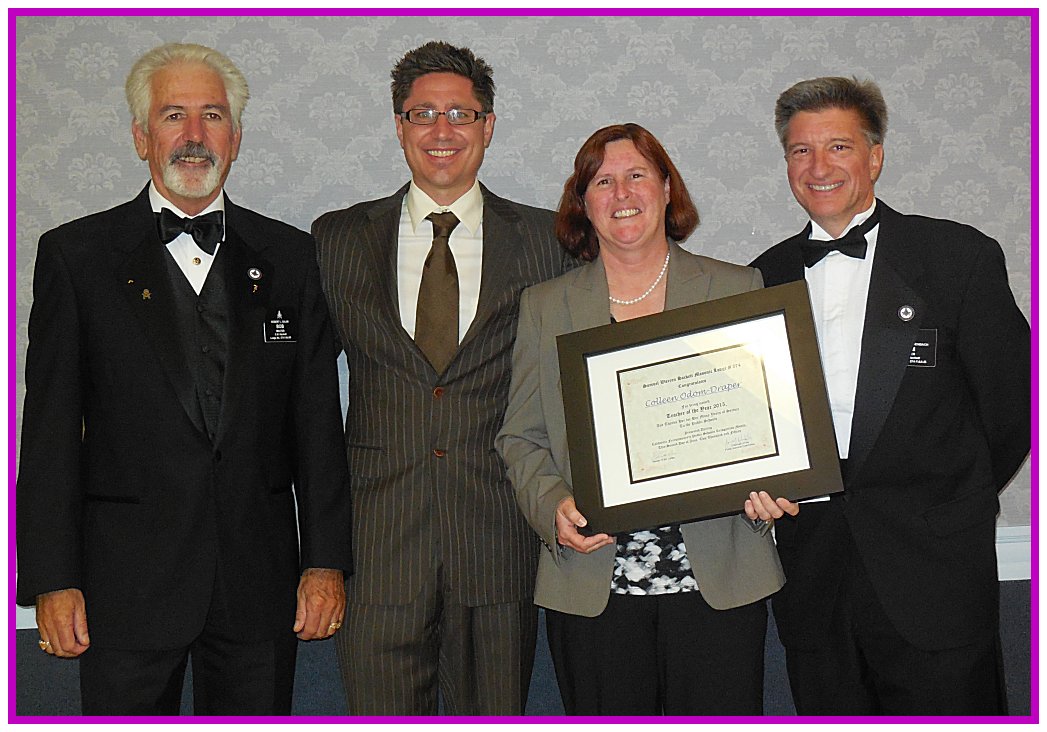 Mr. Ryan Kissel, Principal of Sequoia Elementary poses with the Teacher of the Year, the Master of SW Hackett Lodge and Chairman of the Partnership in Education committee.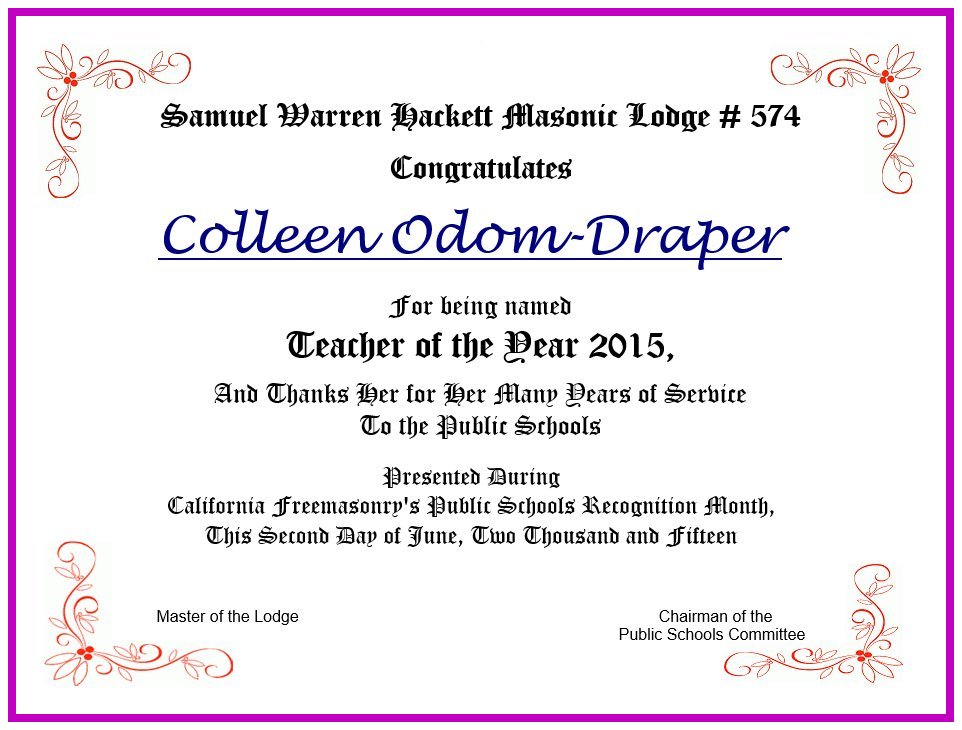 A copy (before signing) of the certificate, presented to Ms. Colleen Odom-Draper.
~Thanks to all that attended~