Each year, SW Hackett Lodge honors the Teacher of the Year as selected by our Partner in Education, Sequoia Elementary School. This year, Ms. Sharon Miller was selected as Sequoia Elementary School's Teacher of the Year, and SW Hackett Lodge was proud to again assist in honoring her for her great contribution to education. She is demanding of her students and respected and admired by them.
The celebration and presentation took place on June 3, 2014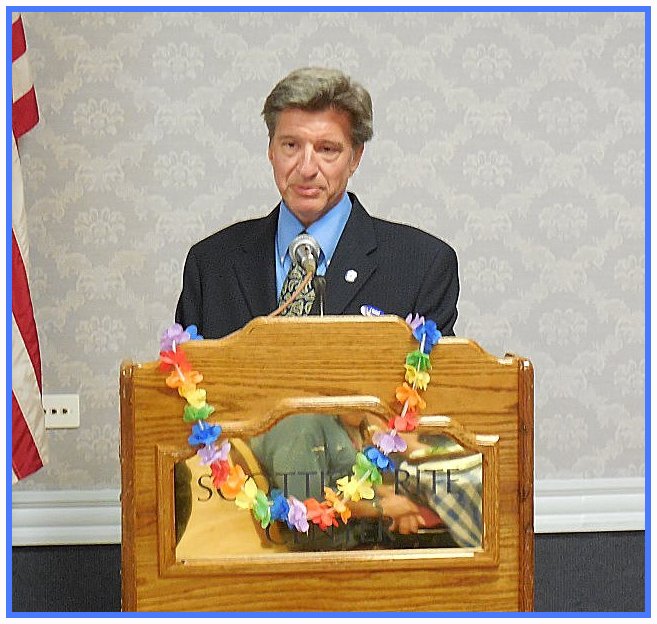 Wor. Jim Achenbach, PM, Chairman of the Partnership in Education thanks Principal Ryan Kissel and speaks about this year's honoree, Ms Sharon Miller.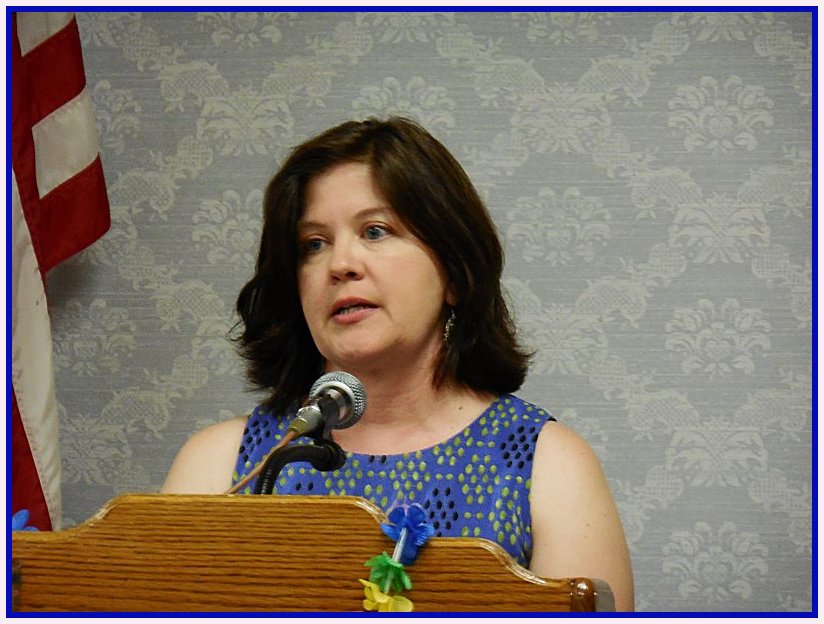 Ms. Miller, Teacher of the year, with some background, her teaching philosophy and her thanks for this wonderful honor and recognition.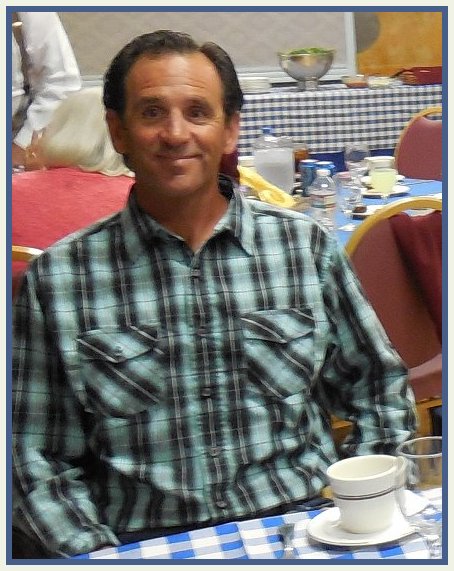 Sharon's husband Eric, also an educator, looks on with pride.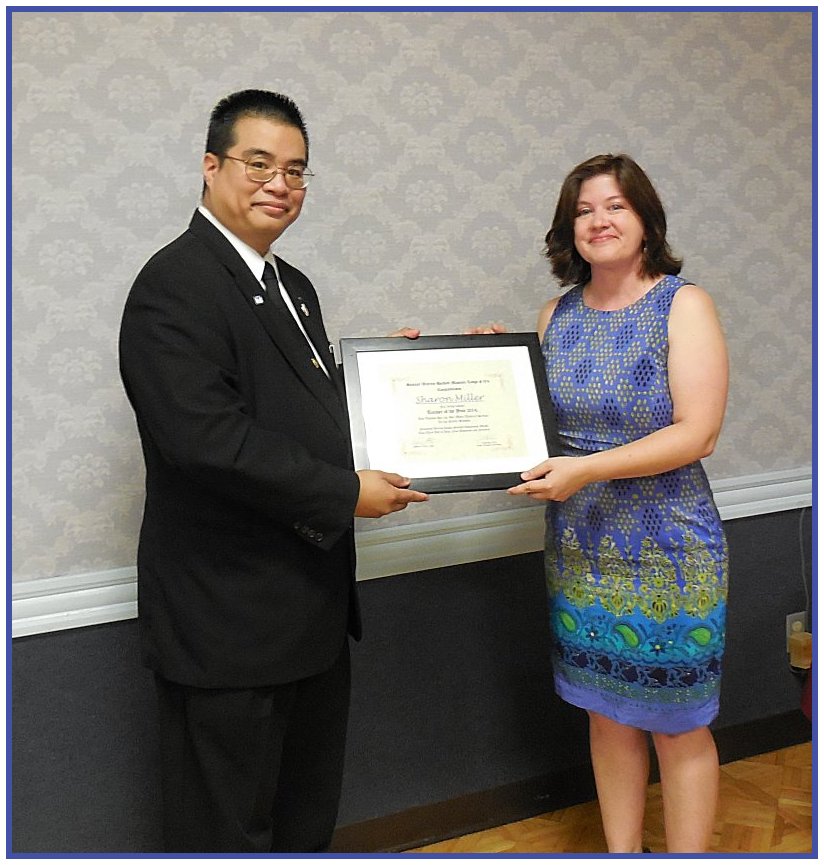 Worshipful Ryan Bacaoco, Master, presents Ms. Miller with the plaque of appreciation and the monetary award.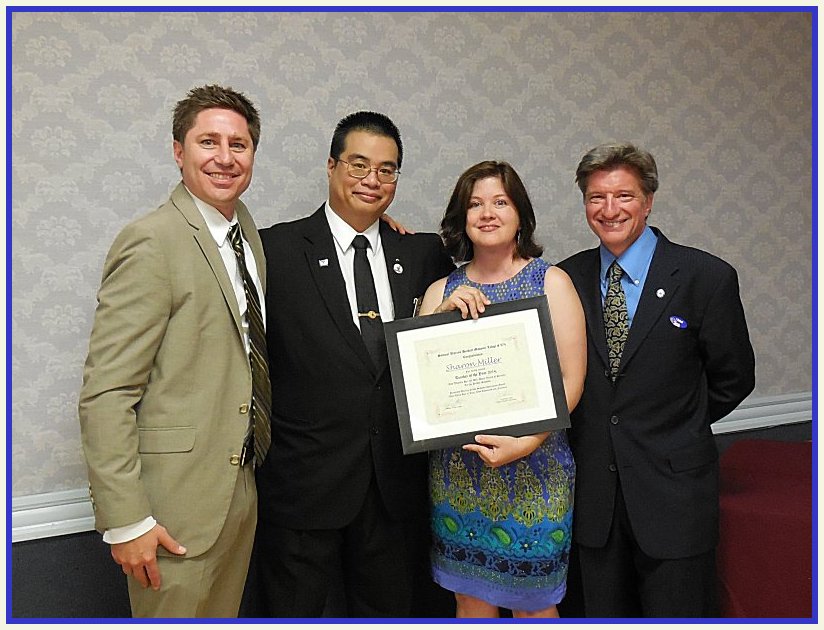 Mr. Ryan Kissel, Principal of Sequoia Elementary poses with the Teacher of the Year, the Master of SW Hackett Lodge and Chairman of the Partnership in Education committee.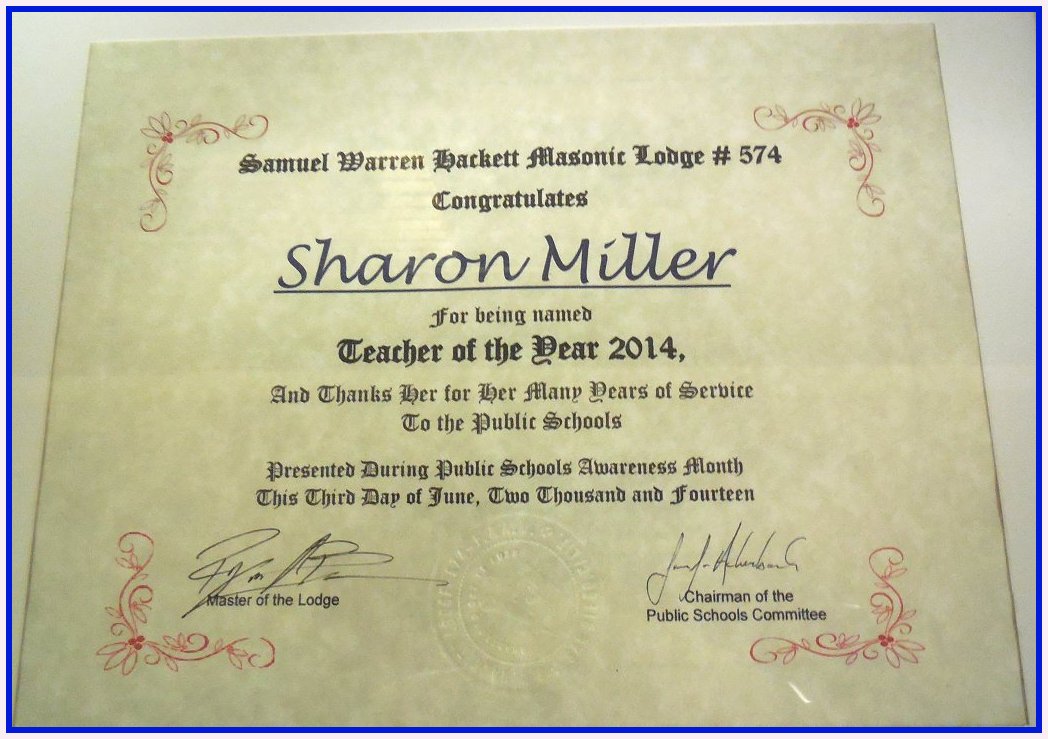 The certificate presented to Ms. Sharon Miller.