As it has, for the past 10 years, Samuel Warren Hackett Lodge assisted in the sponsoring of the Sequoia Elementary School Spelling Bee with monetary awards for the winners. The first, second and third place winners in each of the 4th, 5th and 6th grades were presented with a check from the Hackett Lodge Partnership in Education fund.
It was a fun evening and actually quite exciting to see.
We truly appreciate, respect and thank Wor. Jim Achenbach for all the hard work he does, as he is the liaison and driving force behind the wonderful Partnership in Education with Sequoia Elementary School.

The awards were great. Trophies to the 1st place, and medals for the 2nd and 3rd places.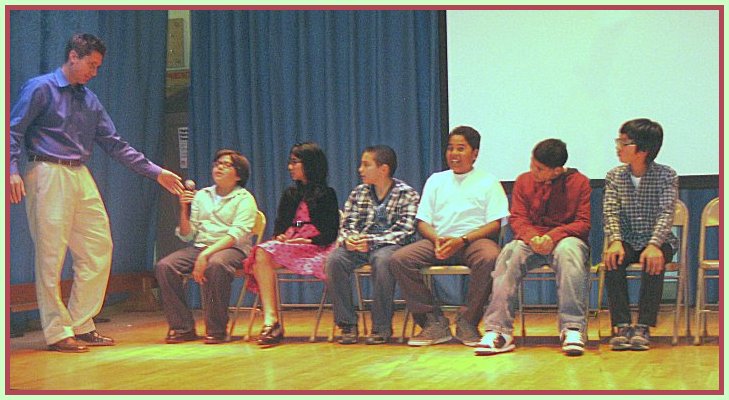 Principal, Ryan Kissel with the 6th grade participants.

The 5th grade participants await their chance to shine.

And the 4th graders were first on stage and did a great job.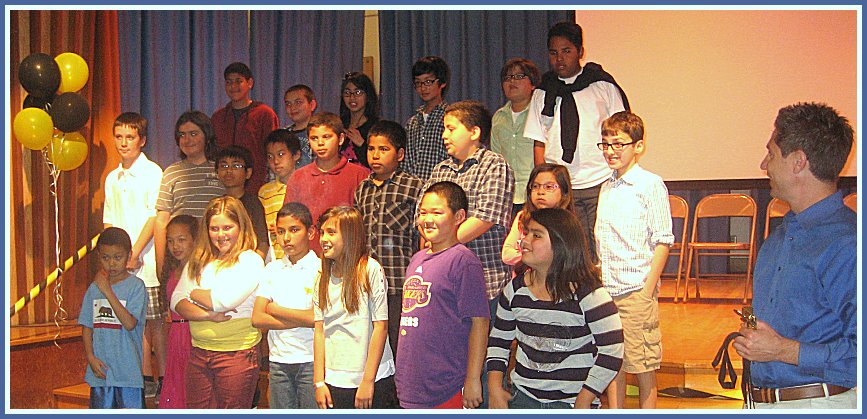 Here is a group picture of most of the kids with Principal Kissel.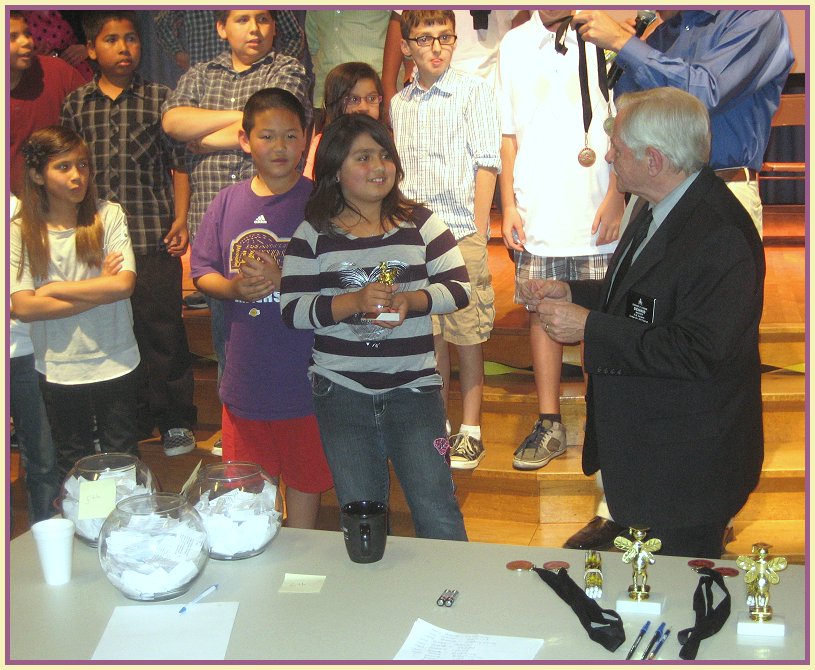 After receiving their trophies and medals, the Master of Hackett Lodge
presented the monetary awards from the Partnership in Education Fund.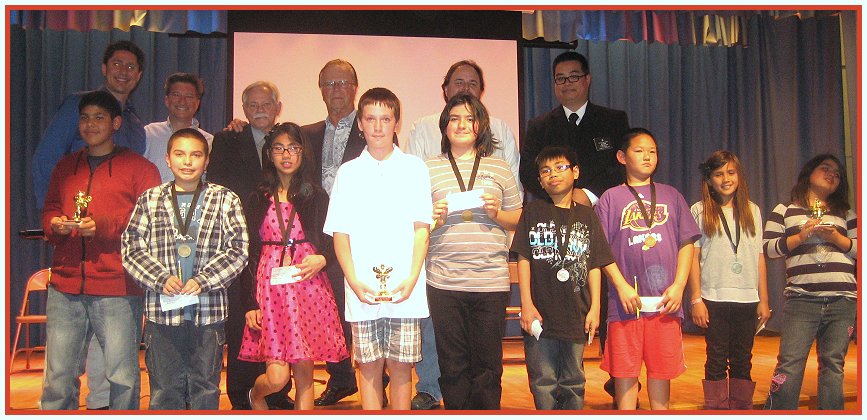 The winners with Principal Ryan Kissel and the Master and Brothers of Samuel Warren Hackett Lodge.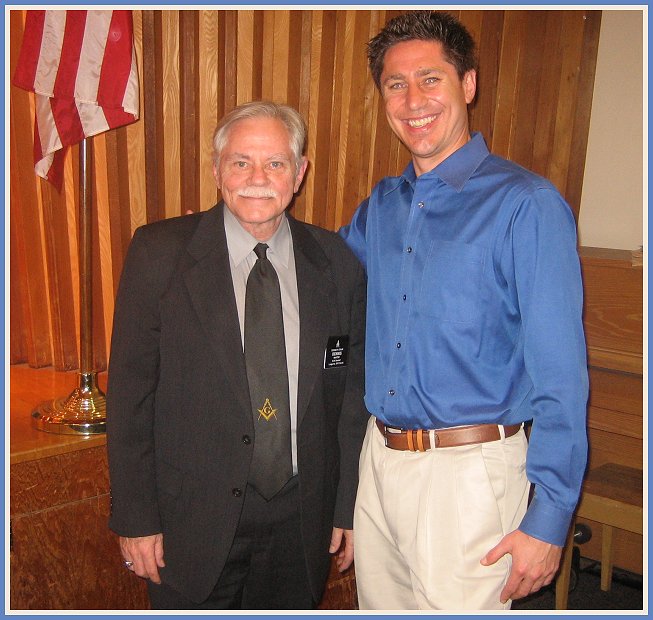 Ever so grateful and gracious, Principal Kissel poses with Dennis Stahr,
Master of Samuel Warren Hackett Lodge.