On April 17, 2016 the SW Hackett Brethren and ladies traveled to San Juan Capistrano, CA, to tour the Mission. It was definitely a fun trip and it seemed that everyone enjoyed it very much. The train ride was fun, the tour was fun, our Tour Guide, Ann Ronan was great and on top of that, the weather could not have been better.


Special thanks to Susie Gamache and Marti Haslim for putting this fun trip together. You two did a great job!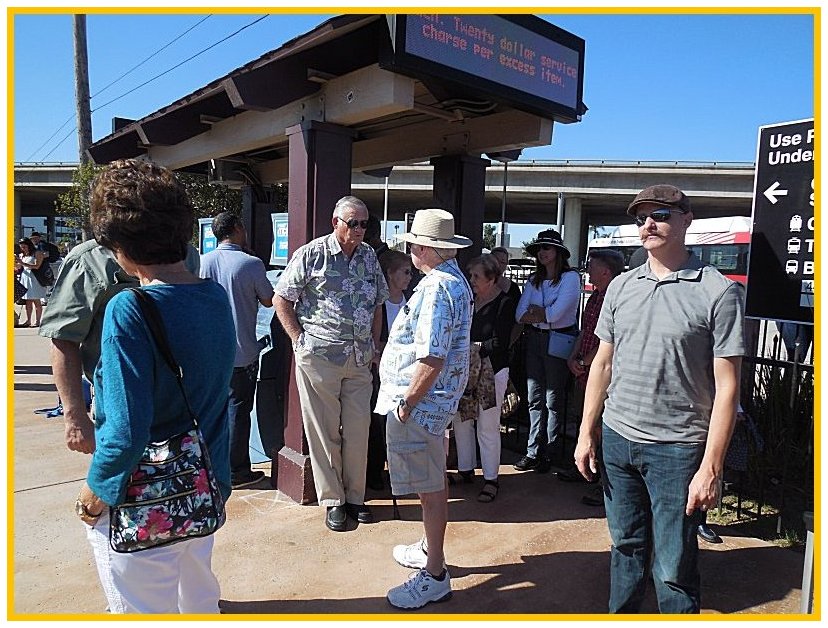 Waitin' for the "Surfliner" at the Old Town Station.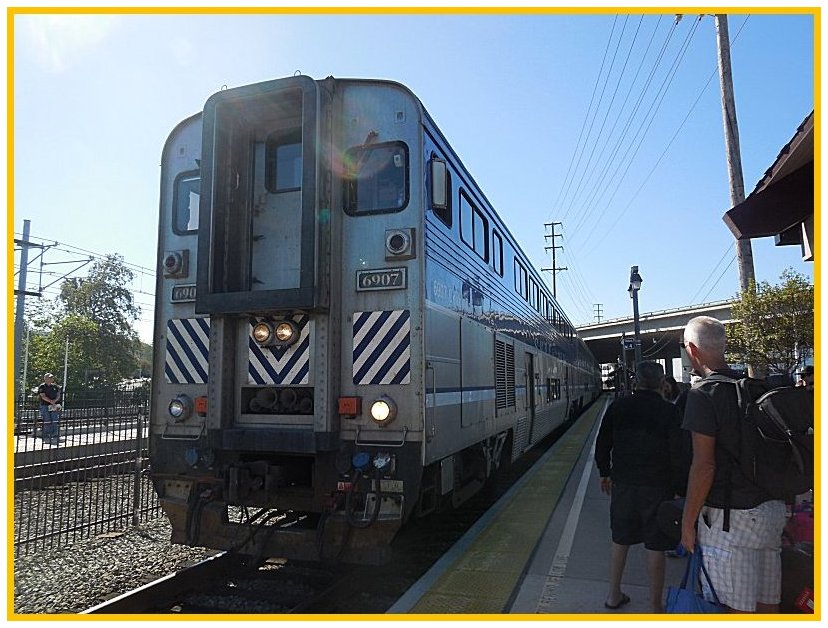 Our ride arrives right on time at 9:23 am.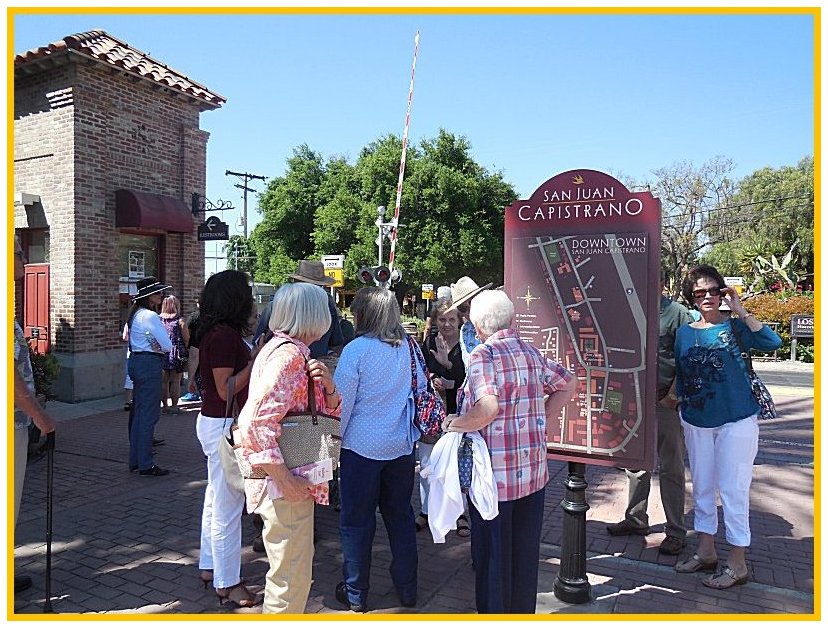 After a nice ride of about an hour and 15 minutes, we are in San Juan Capistrano, CA.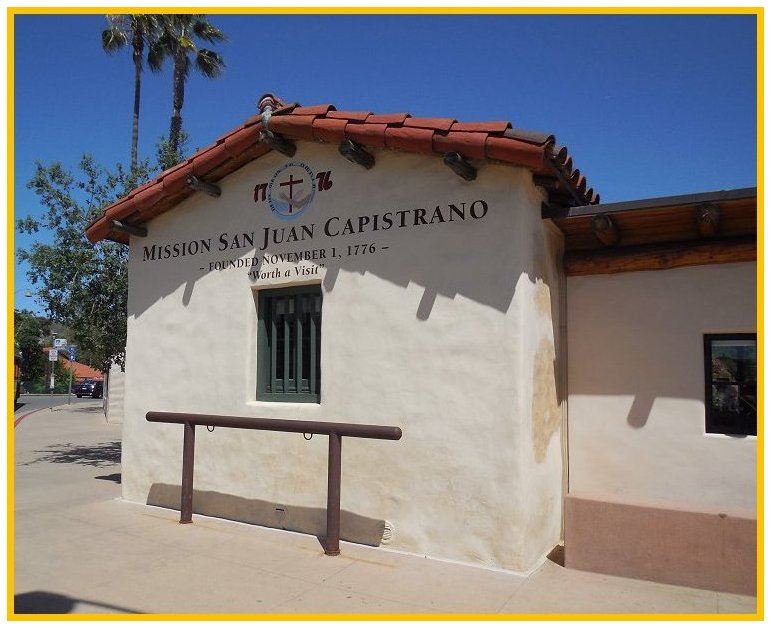 A short two block walk and we are at our destination.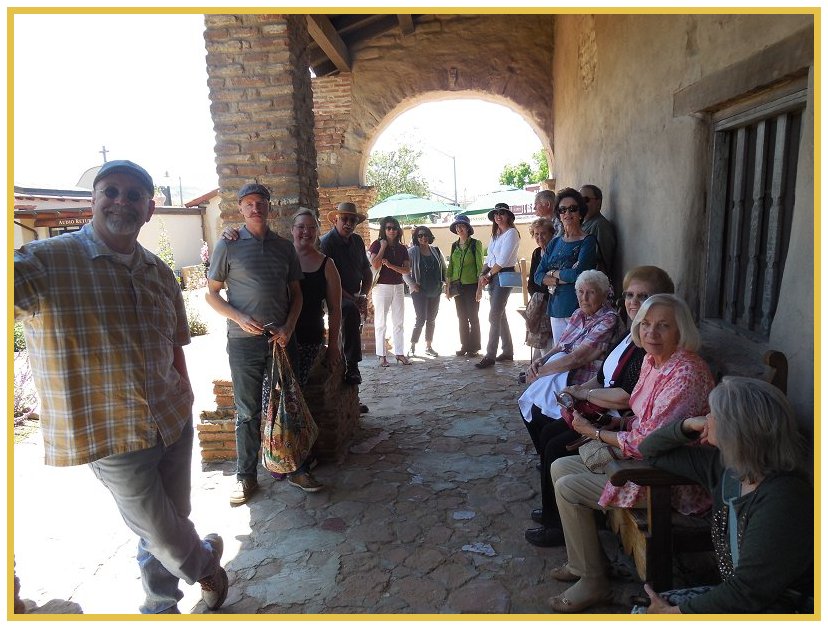 Our tour guide will be here any minute.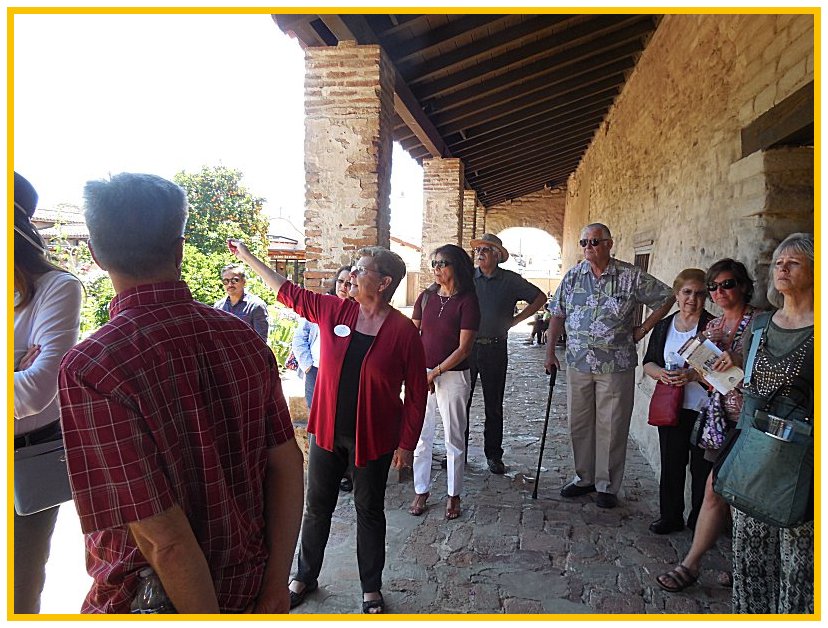 Ann Ronan, our tour guide arrives and explains what we are about to experience.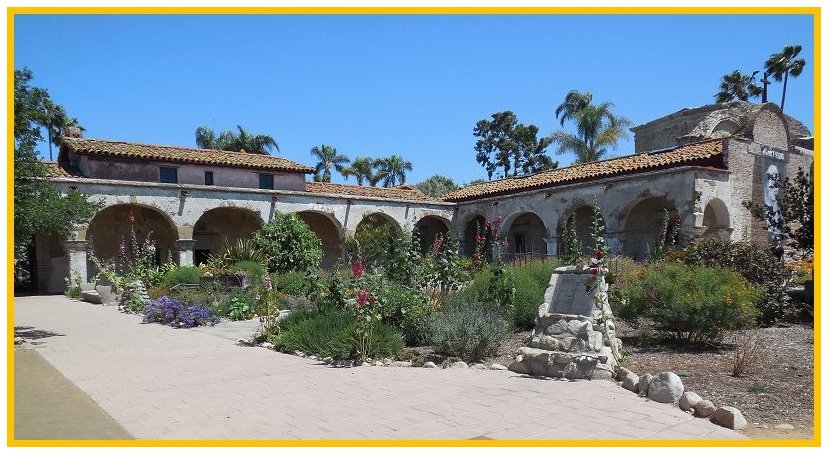 The tour begins and this along with a few of the following pictures are to show the beauty of this Mission.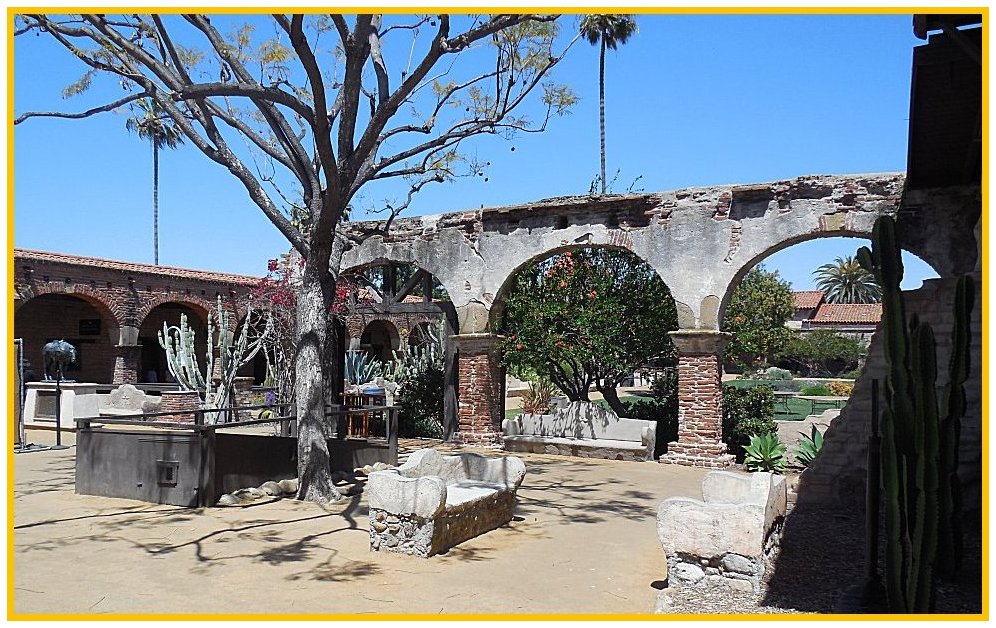 Some of the original Mission.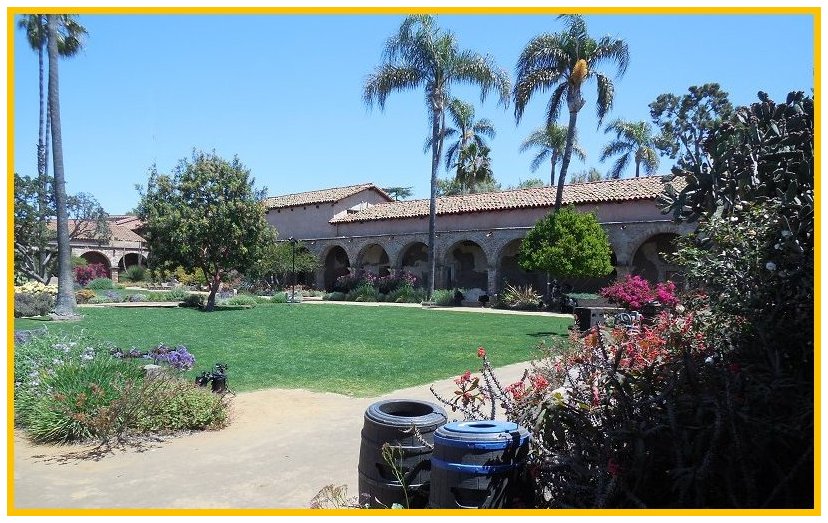 More of the beautiful interior of the grounds.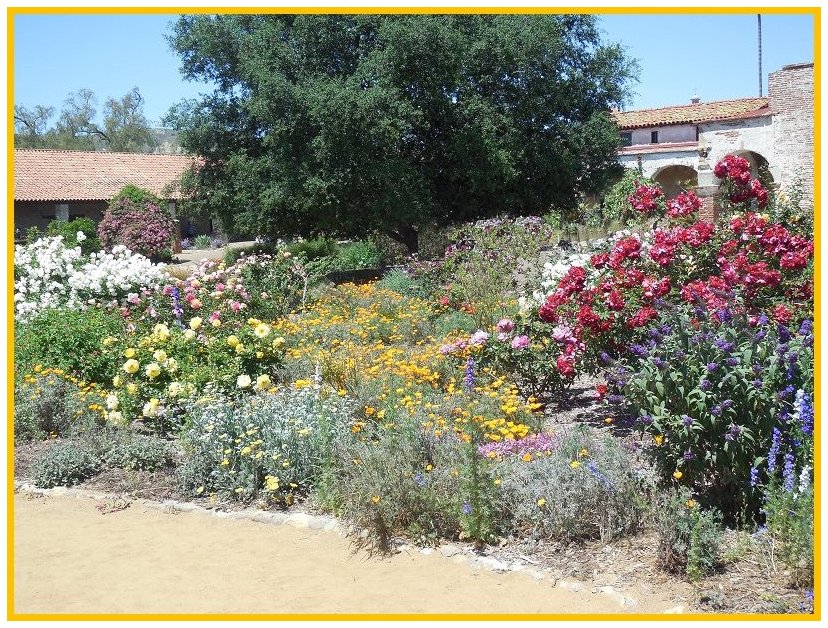 Just some of the flowers and plantings at the Mission.
One of the two fountains within the Mission grounds.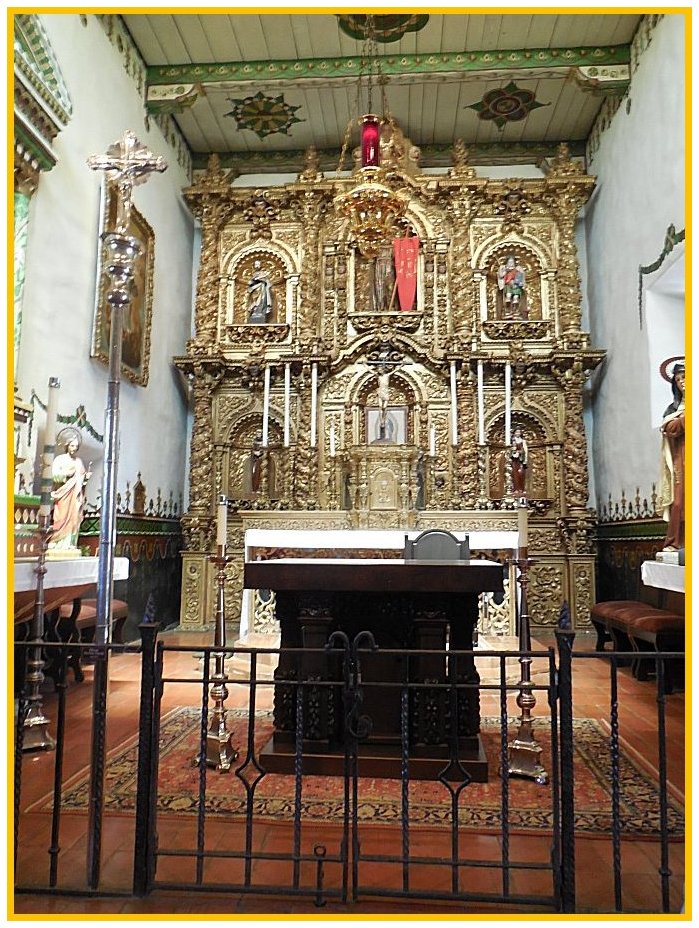 Inside the Chapel.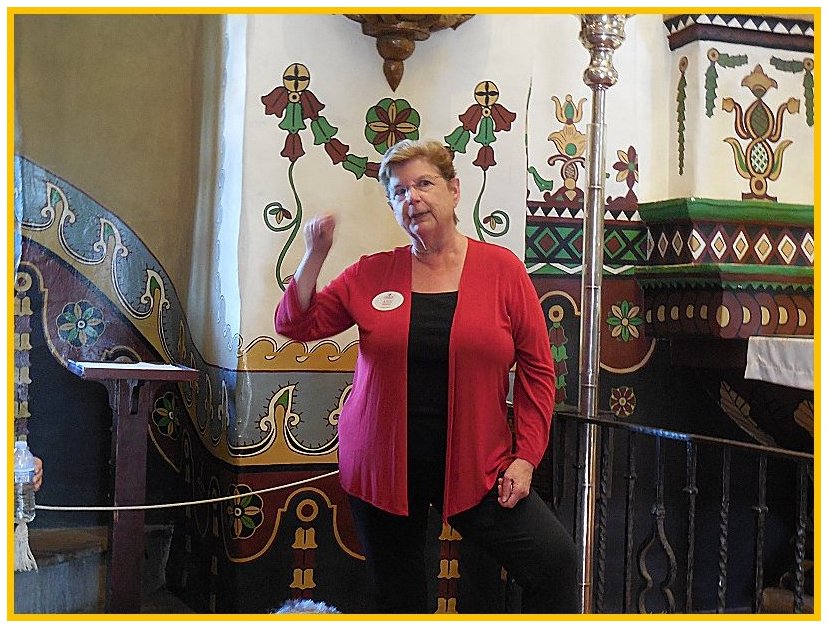 Ann, explaining the elements that make up the Chapel.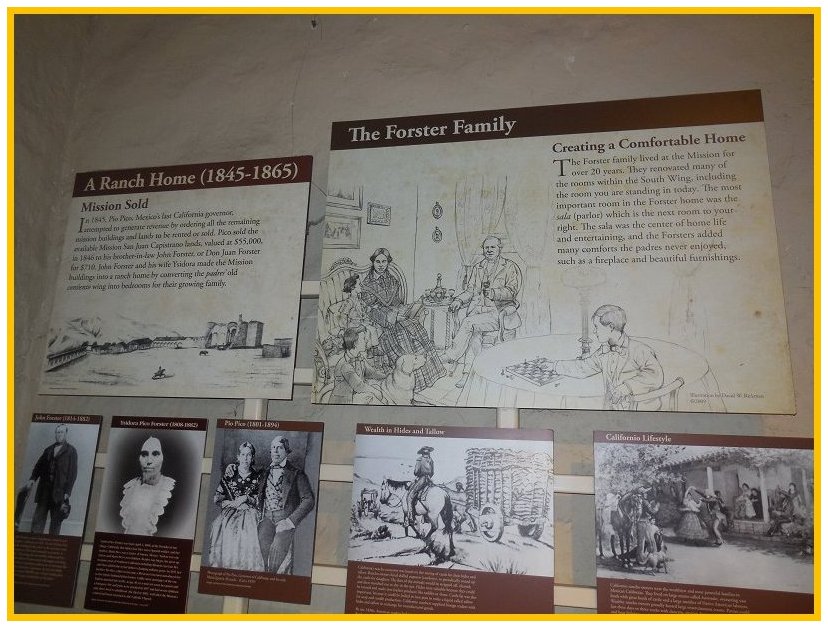 Some history of the Mission.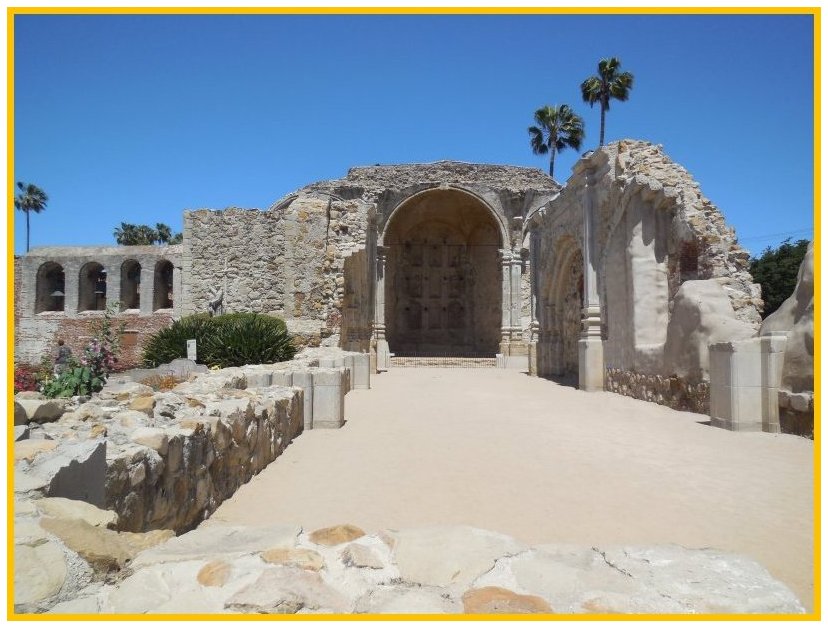 Some of the earthquake damage from the quake in the 1800's.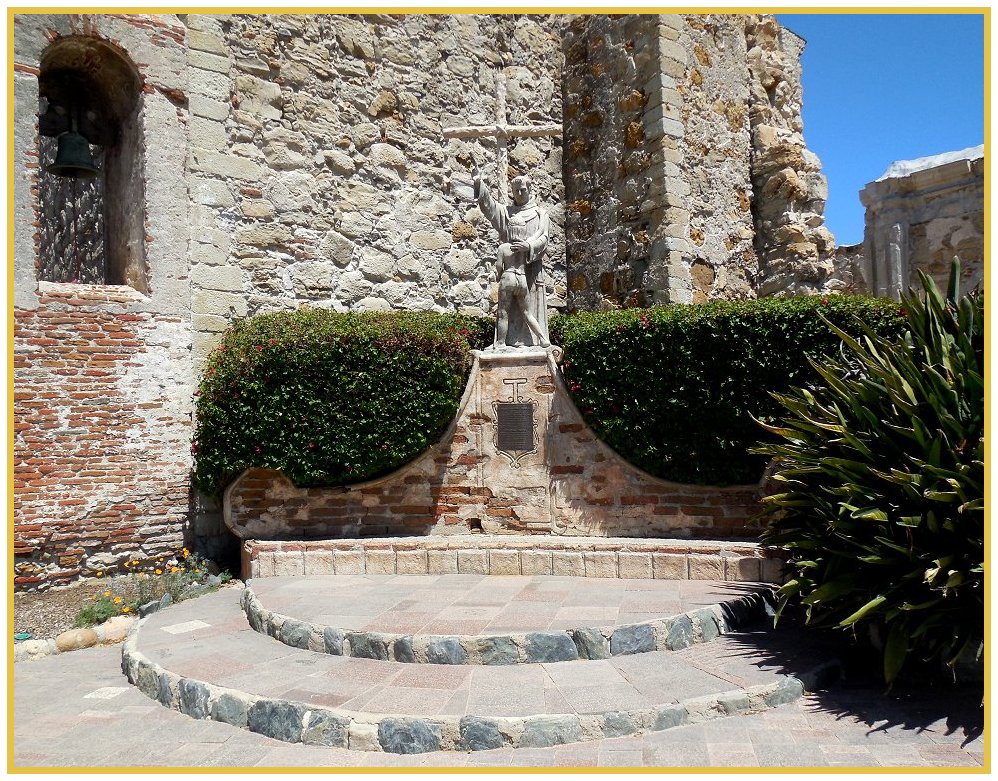 Father Serra, recently Canonized as Saint Serra. Saint Serra had much to do with the growth of missions in California.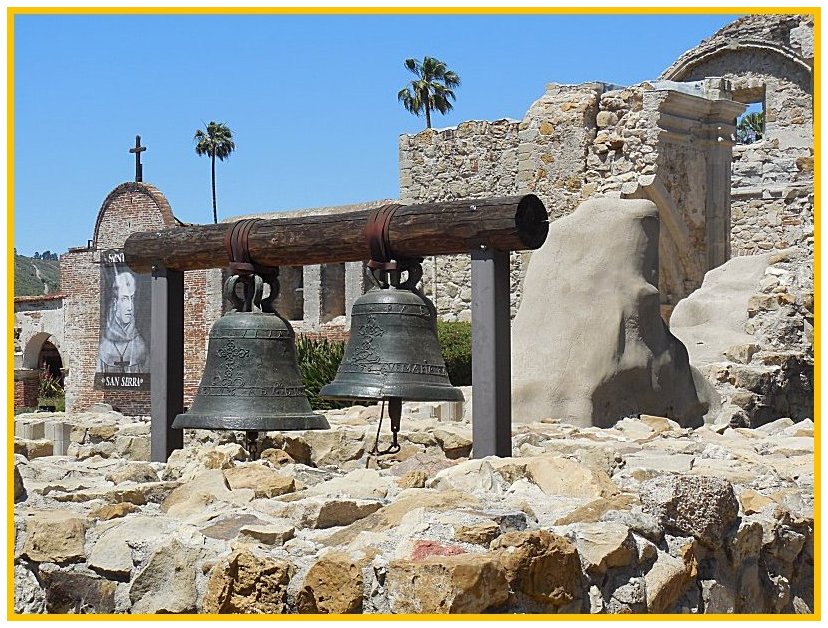 Two of the original bells of the Mission that no longer toll.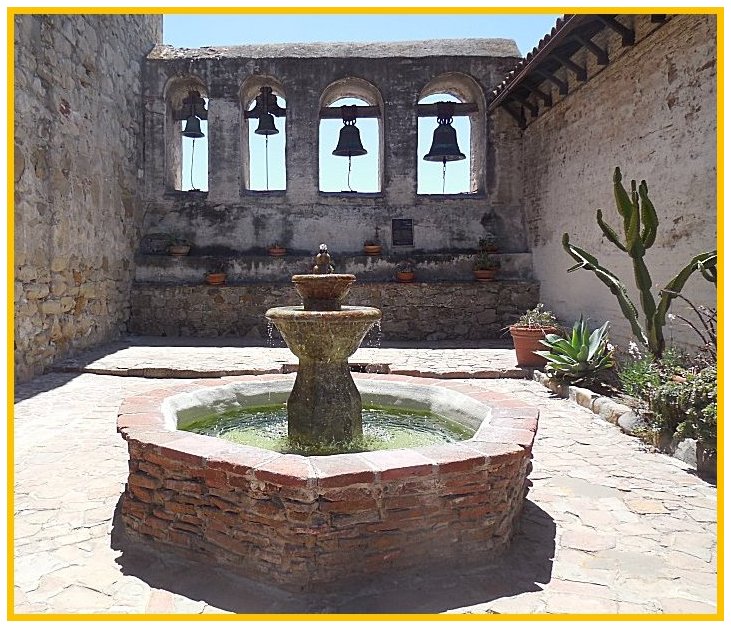 The replica bells that are now used for special occasions.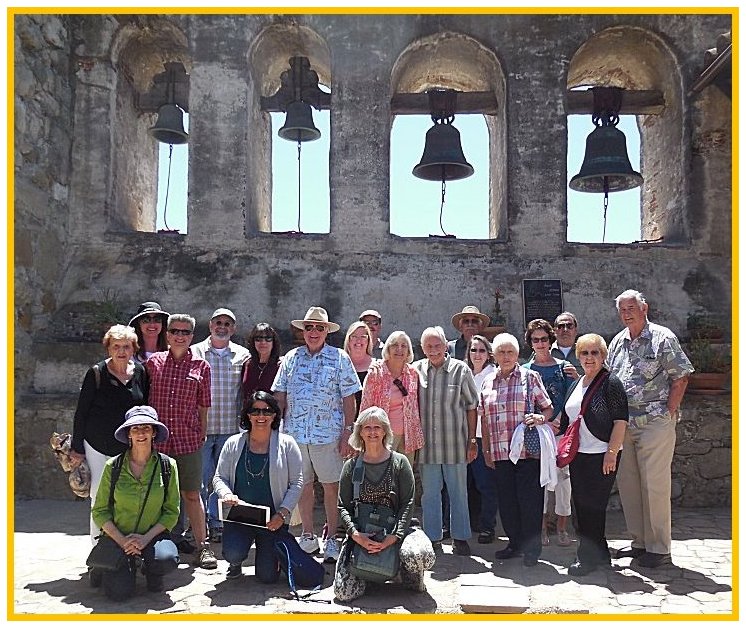 The whole group. We all enjoyed the trip and the tour.

We sincerely thank Ms. Ann Ronan for
giving up her Sunday to present us with a wonderful tour...