Home
Calendar
District IX Merged
Amazing stories and trivia items

Grand Lodge of
California website
San Diego division IX website
Lodges of Alaska - Wor. Brothers Kyle and Kent Dau visited Alaska and submitted these pictures of the lodges they found.
Sitka, AK. (Get your car parts and head for the meeting). And doesn't Wor. Kent look like a true Alaskan logger here?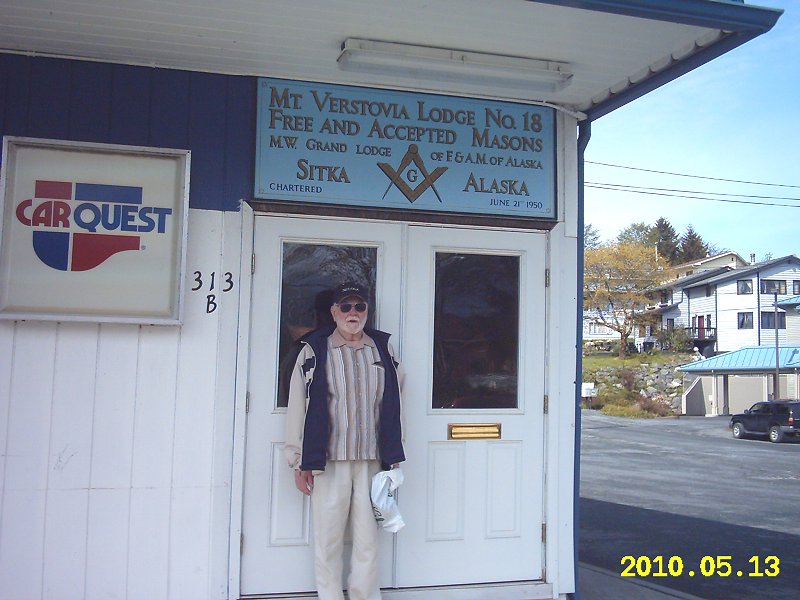 Ketchikan, AK - Lodge # 19 is truly what you would call a "Blue Lodge".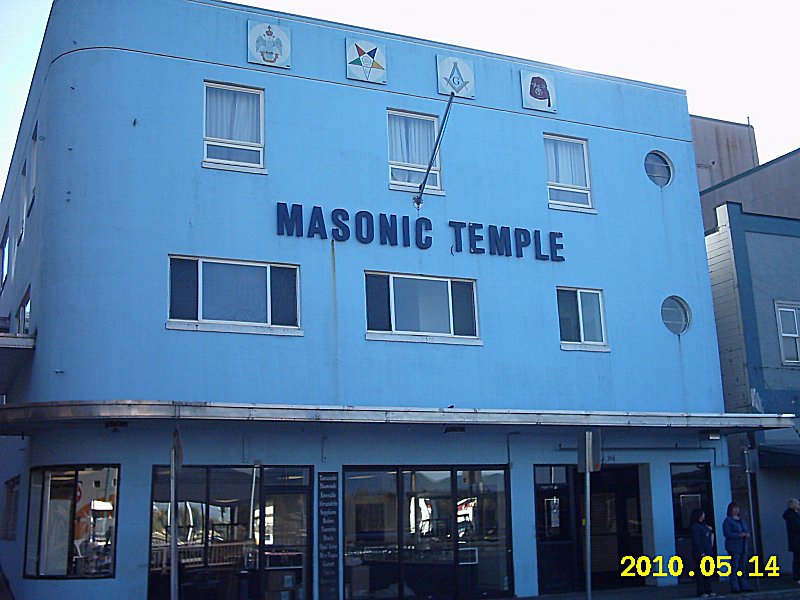 Savannah, GA - Solomon's Lodge #1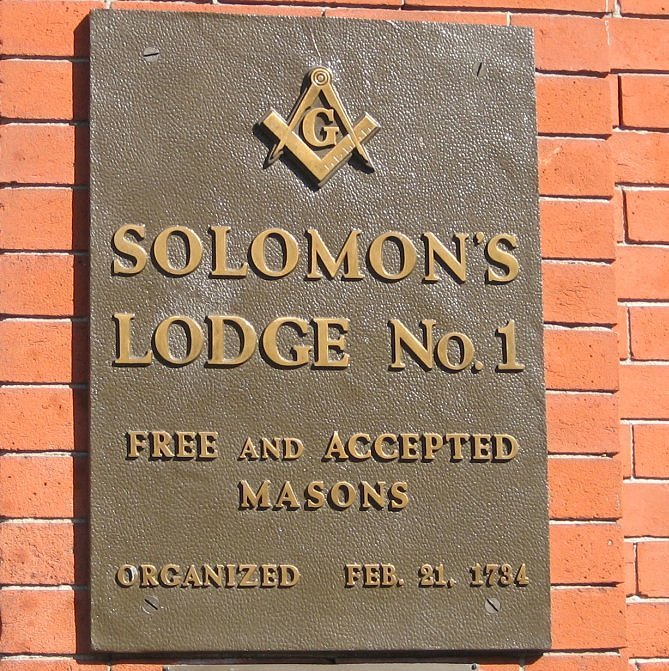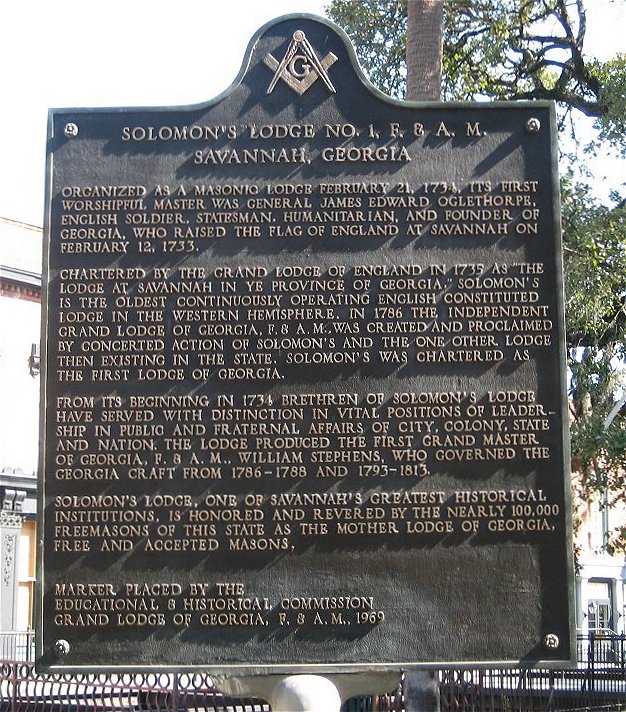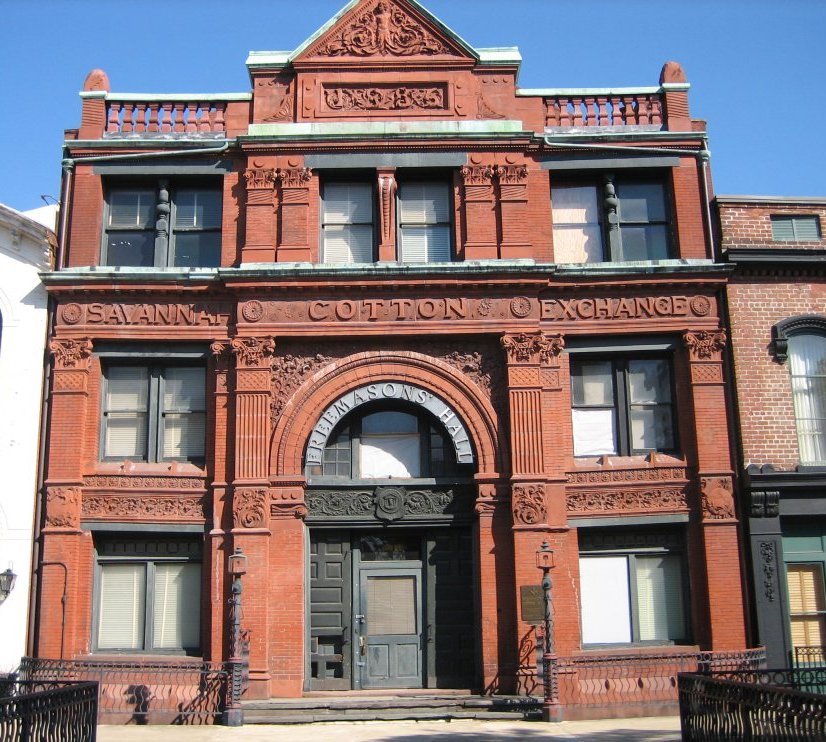 Stuart, IA - I found this interesting because of the beautiful stained-glass work with the Square and Compass