Worshipful Brother Norman E. Hale was called from labor on October 1, 2012. Norm was a 64 year member of SW Hackett Lodge and a two time Past Master of His Lodge in 1958 and 1990. He was a Hiram Award recipient, and served as Treasurer, Tiler and was, for five years the Honored Ladies representative as well as serving a year with the Masonic Homes Endowment Program.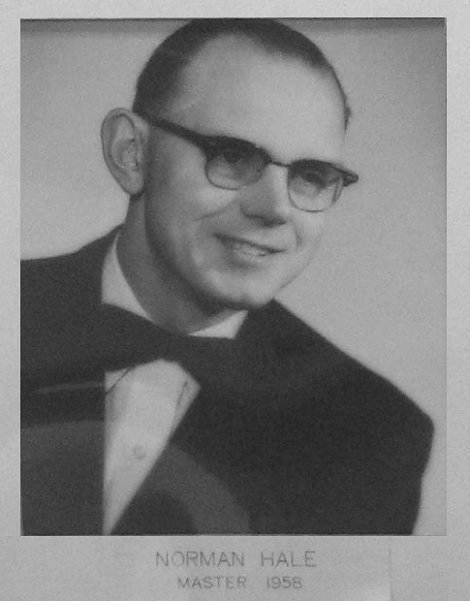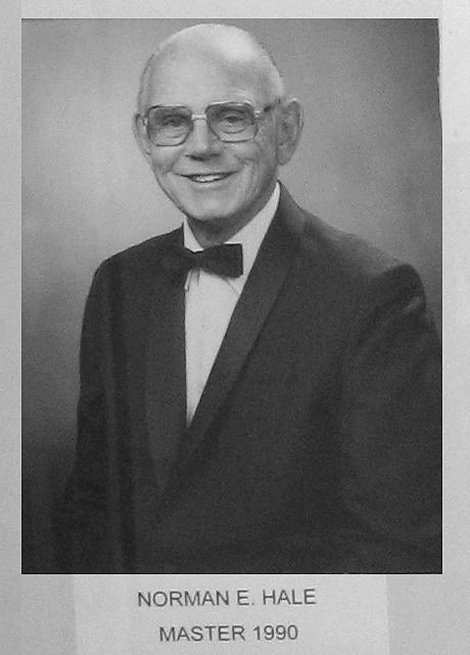 Many of his Brothers attended to say good bye to this beloved Masonic Brother.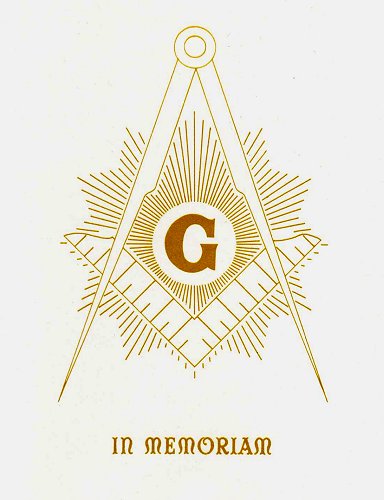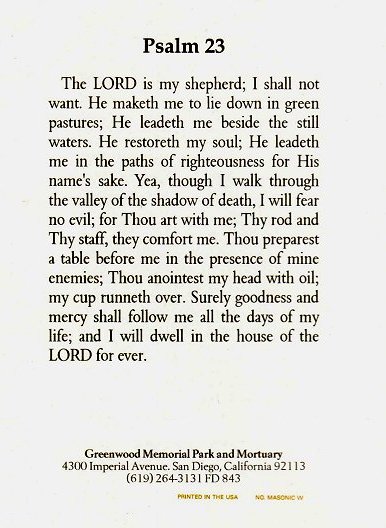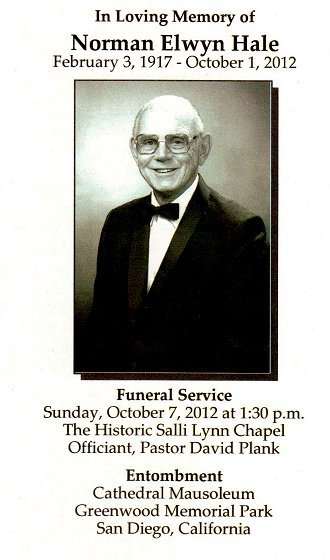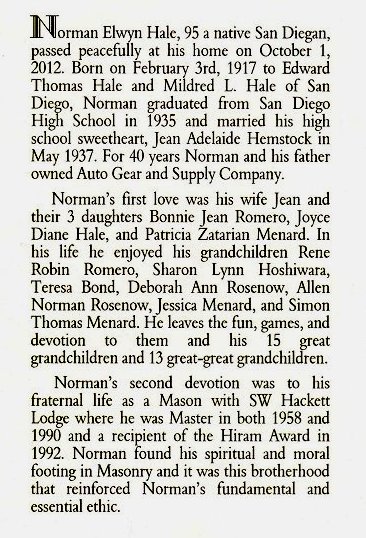 SOFT AND SAFE TO THEE OUR BROTHER BE THY RESTING PLACE; BRIGHT AND GLORIOUS BE THY RISING FROM IT.