Beginning on January 24th of 2017 and continuing at least once monthly, SW Hackett lodge has held a session of Masonic Education presented by the nationally known and highly respected lecturer, Brother David Watson. Masonic Education is presented on Tuesday evenings, usually the 2nd, 3rd or 4th Tuesday of each month. The sessions begin at 6:30 pm and run no longer than two hours with an opportunity for questions and answers.
We are so pleased with the response of the Brethren attending the lectures. The attendance has, and continues, to grow in number at each lecture.
For a night of brotherhood and an opportunity to learn about some of the mysteries of the esoterics of our fraternity, join us.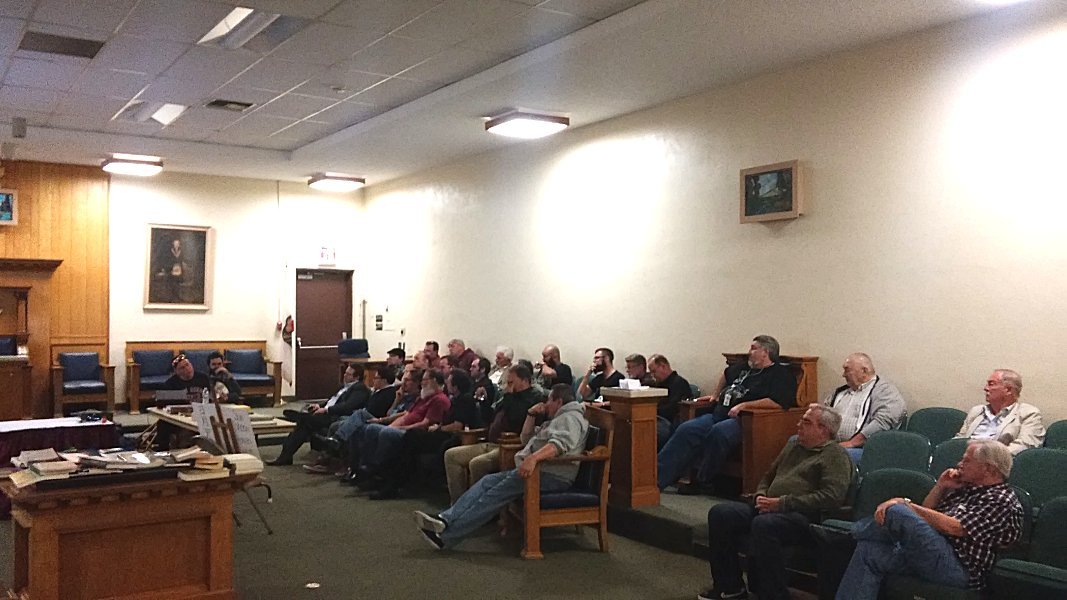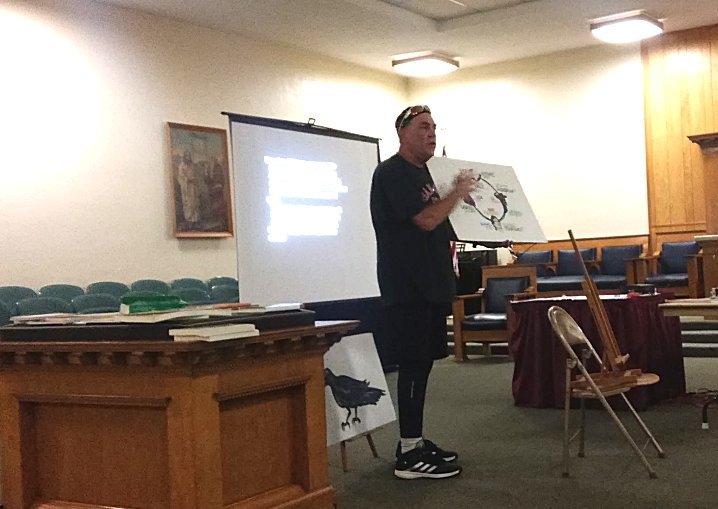 Click on the month below to view the subject of the lecture for that month

------------------------------------------------------------------------------------------------------------------------------------

April - No Lecture
August - No Lecture
September - No Lecture
December - No Lecture