Brother Jim's email is below:
Vacation is going well. I stopped by Ferndale #264, where my wife's Grandfather attended Lodge and met with the Master and Secretary. We went for coffee and talked for a couple hours about railroading, the profession of the two men.
They are fantastic men and it was a good visit. The Chief of Police even stopped at our table to talk with the Master. The Lodge and the police force have a great relationship and the Lodge owns the Police station.
I attached some photos of their beautiful Lodge room and some neat pictures. The building is very nice and costs them a thousand bucks a year to operate.
See you all when I get back!
S&F, Bro. Jim Williams, SD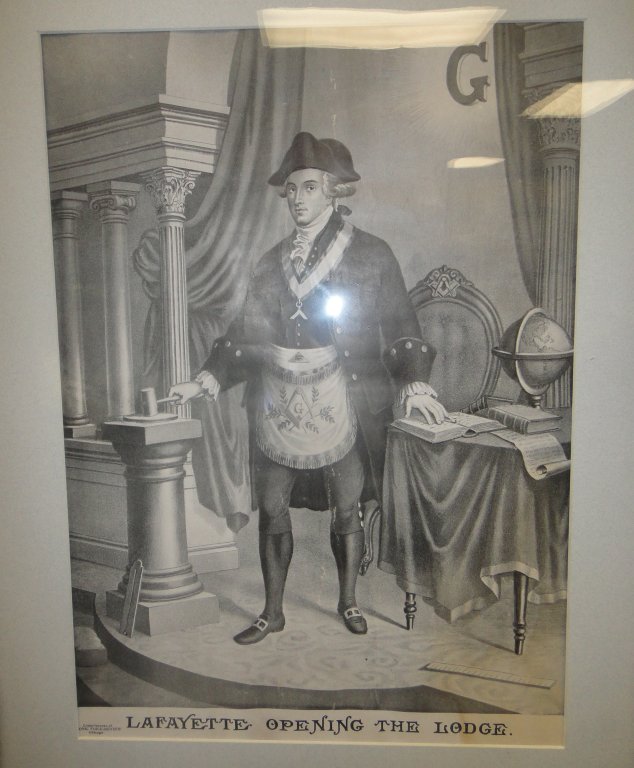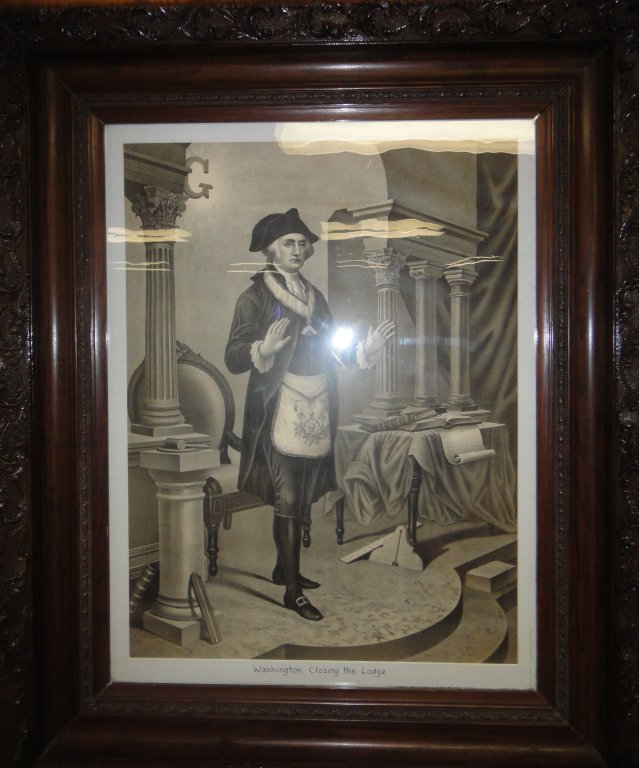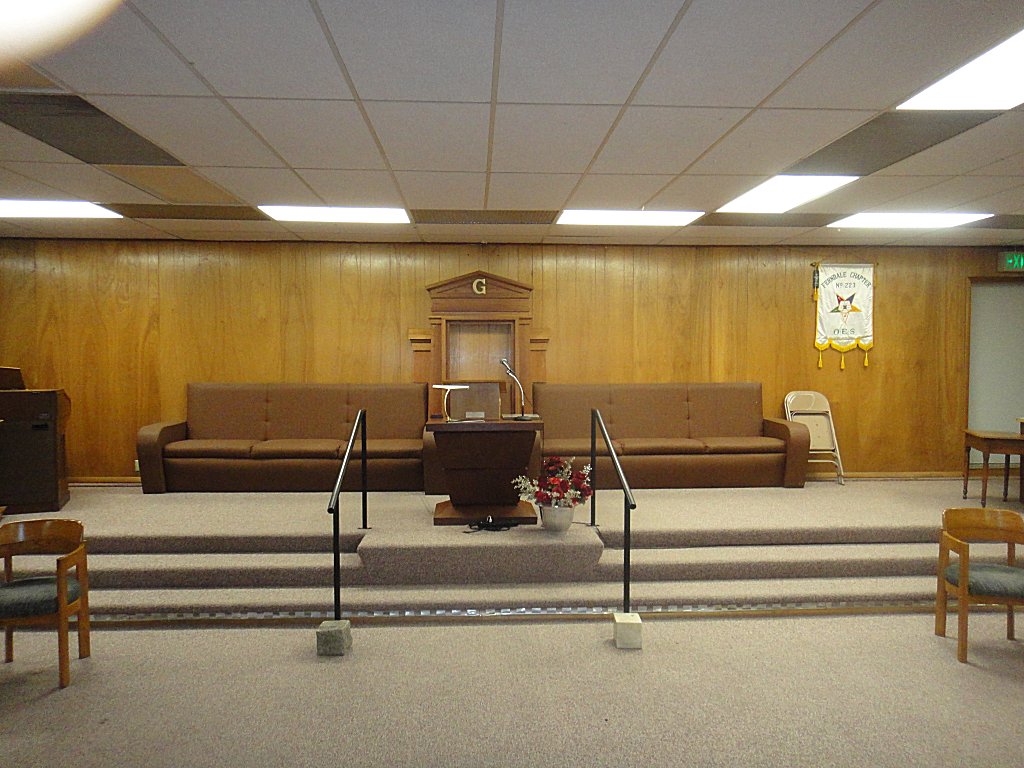 Looking to the East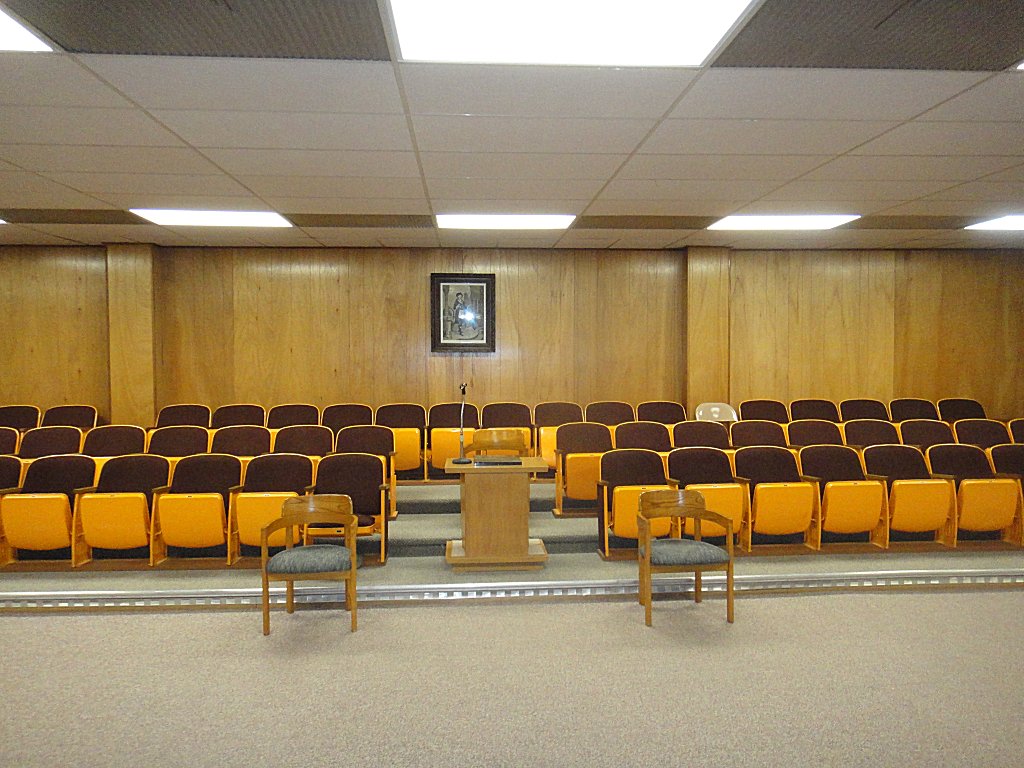 Looking to the South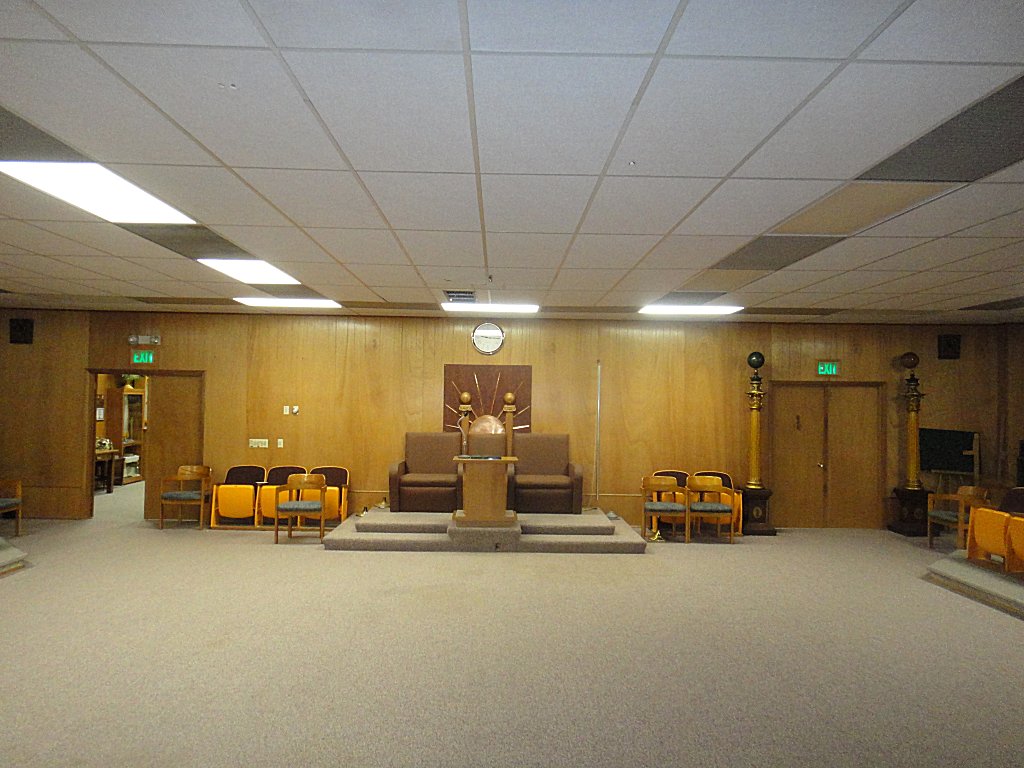 Looking to the West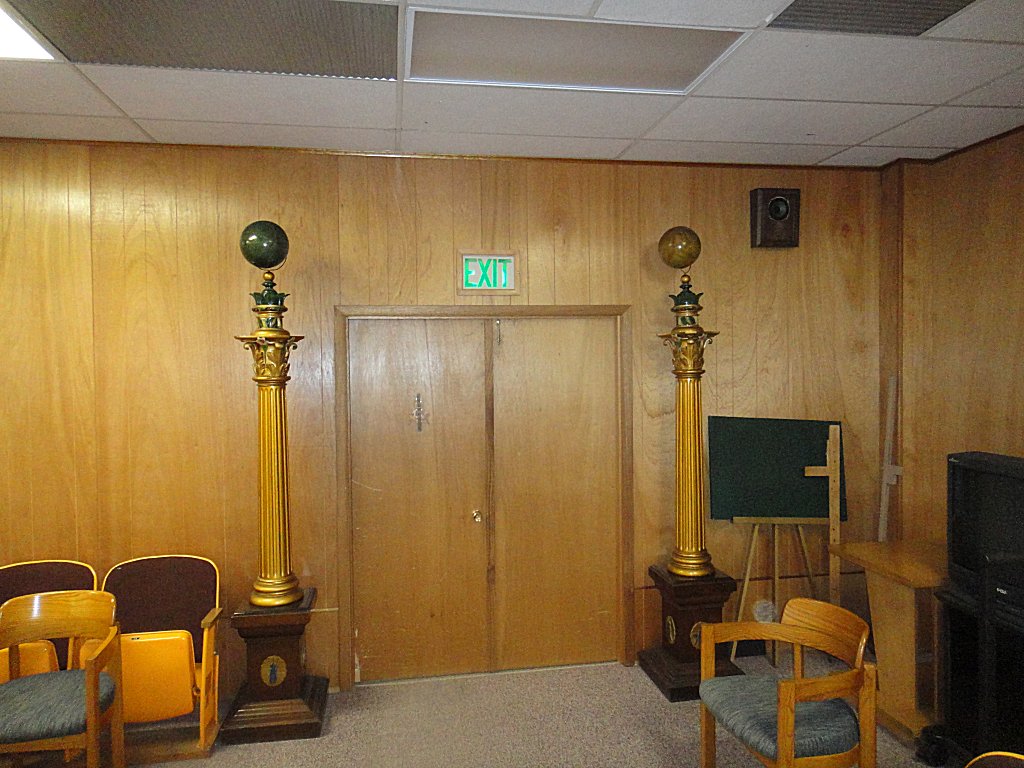 The Brazen Pillars