This year again, on December 20, 2015, Samuel Warren Hackett Lodge's Brethren and ladies gathered, as they enjoy doing each year, to once again put together, for delivery, the food and gifts that they so generously donated to help six families in need of assistance have a Christmas that they may not have had otherwise. This year there were three families that needed help that were chosen by our partner in education, Sequoia Elementary School. And also this year, three families from Henry High School were chosen who were identified and truly in need... Worshipful Jim Achenbach, PM, organizes this event each year and does such a wonderful job. It is Hackett's way of helping to make a better Christmas meal and some gifts for the children of these families. We wish we could do more and maybe in the future, this program can be expanded.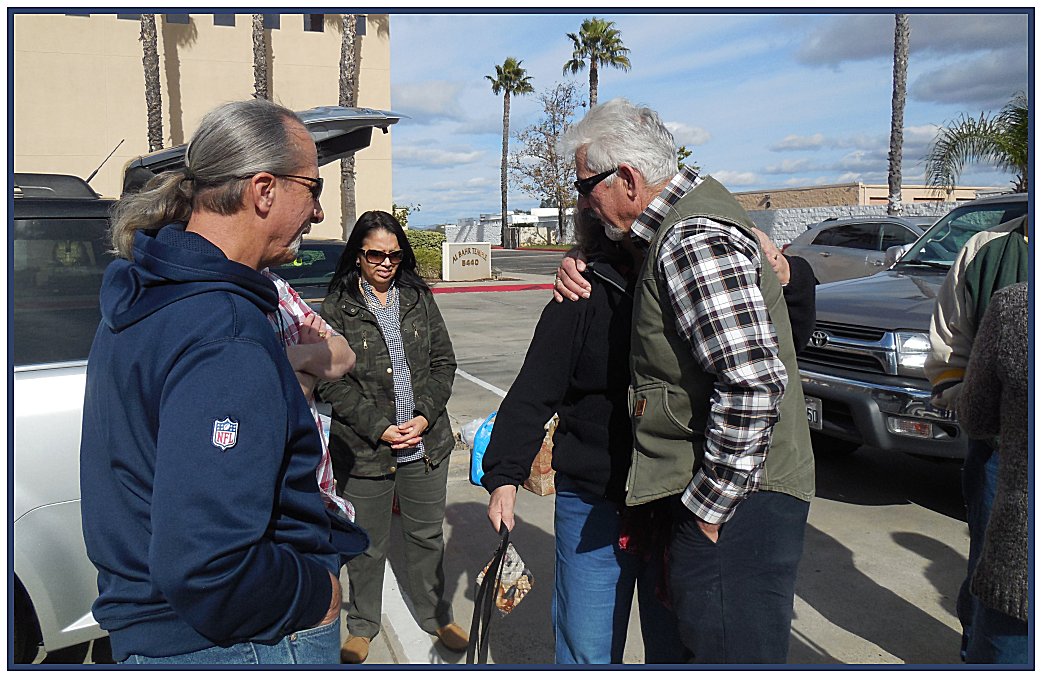 The group starts to gather.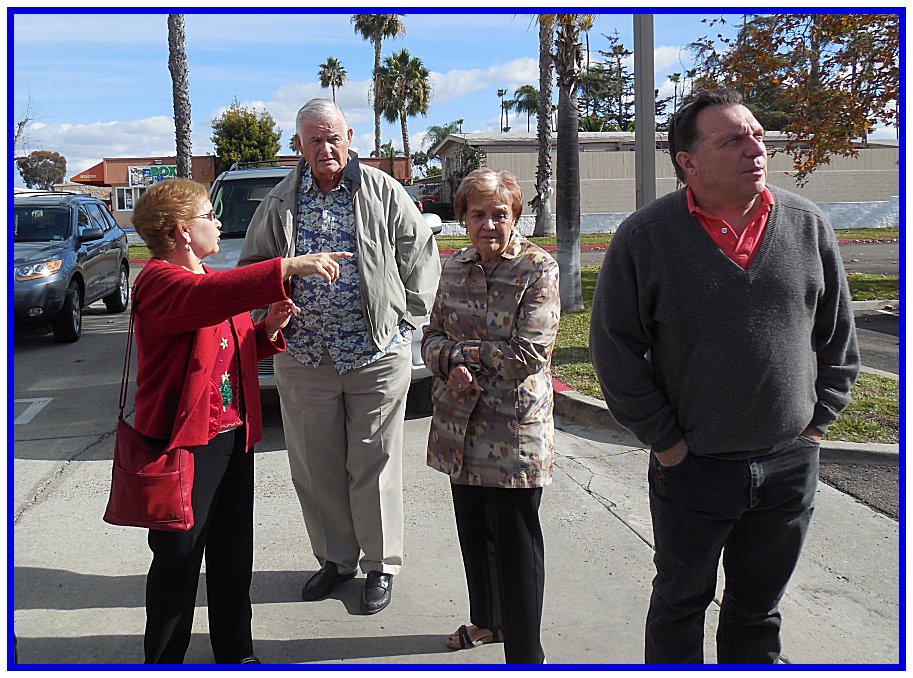 More arrive to assist and bring their food and gift donations.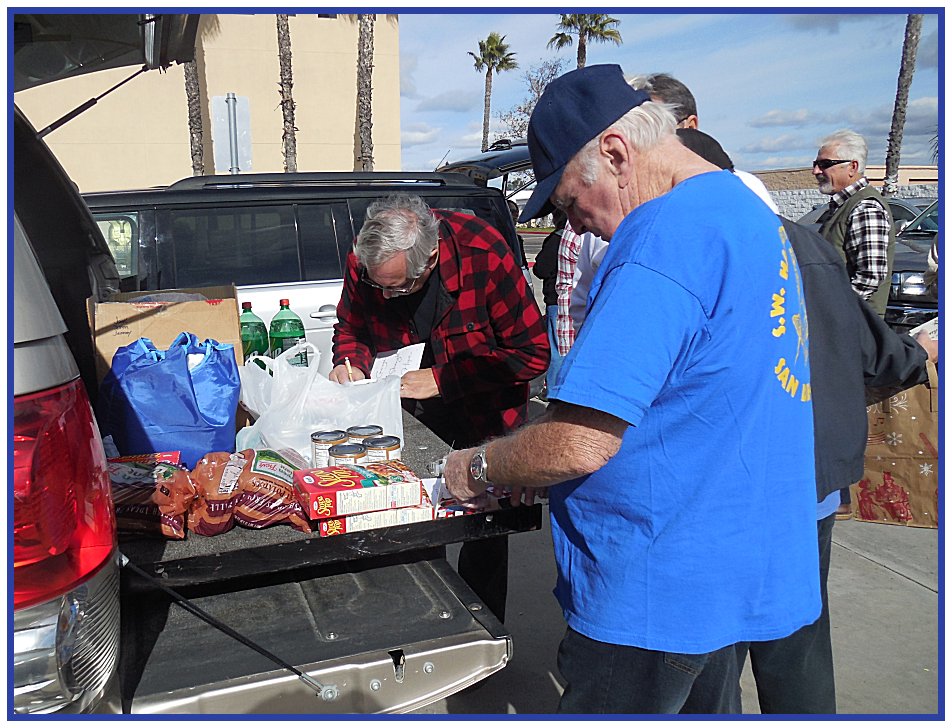 Preparing the packages.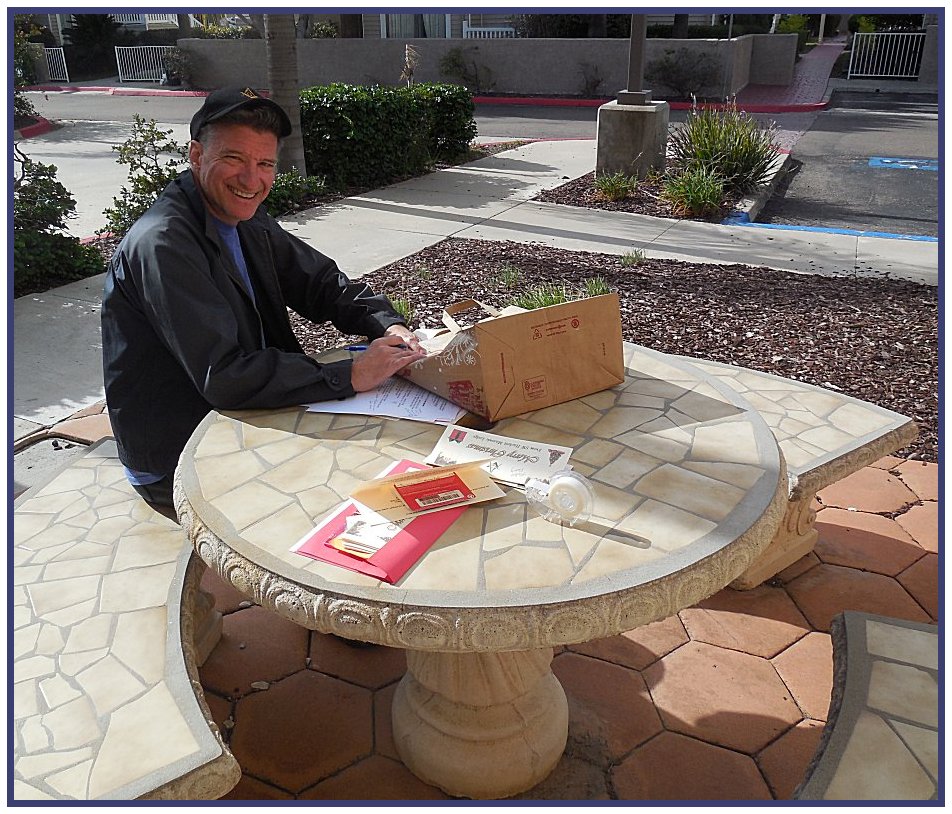 Worshipful Achenbach, PM, fills out the greeting cards and attaches the gift cards.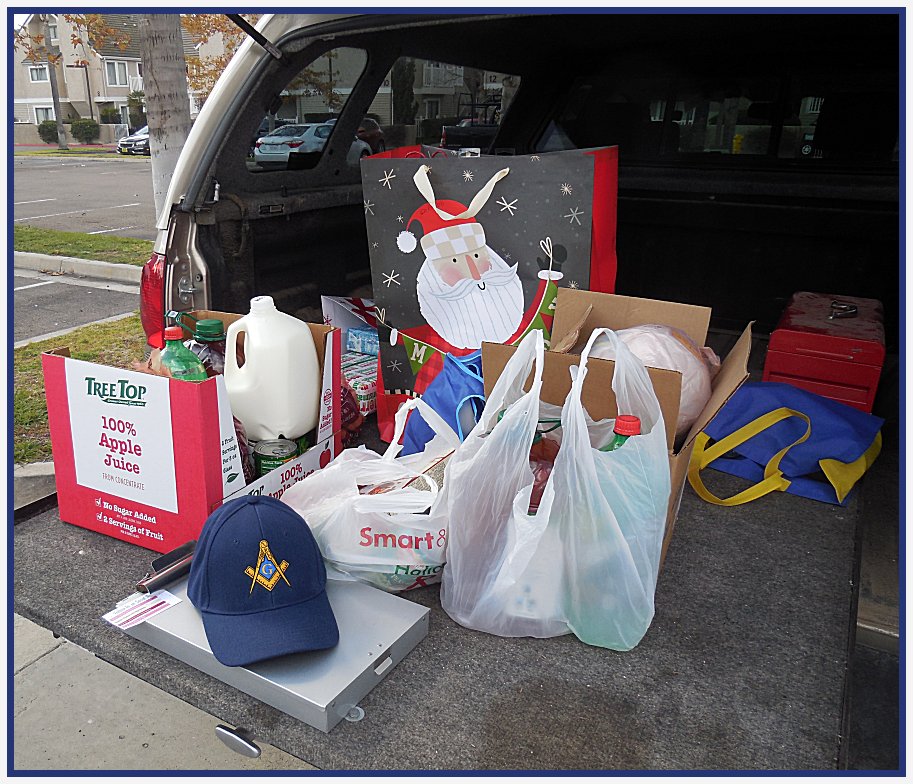 The packages are tagged, addressed and loaded into the cars of those who volunteered to deliver the happiness.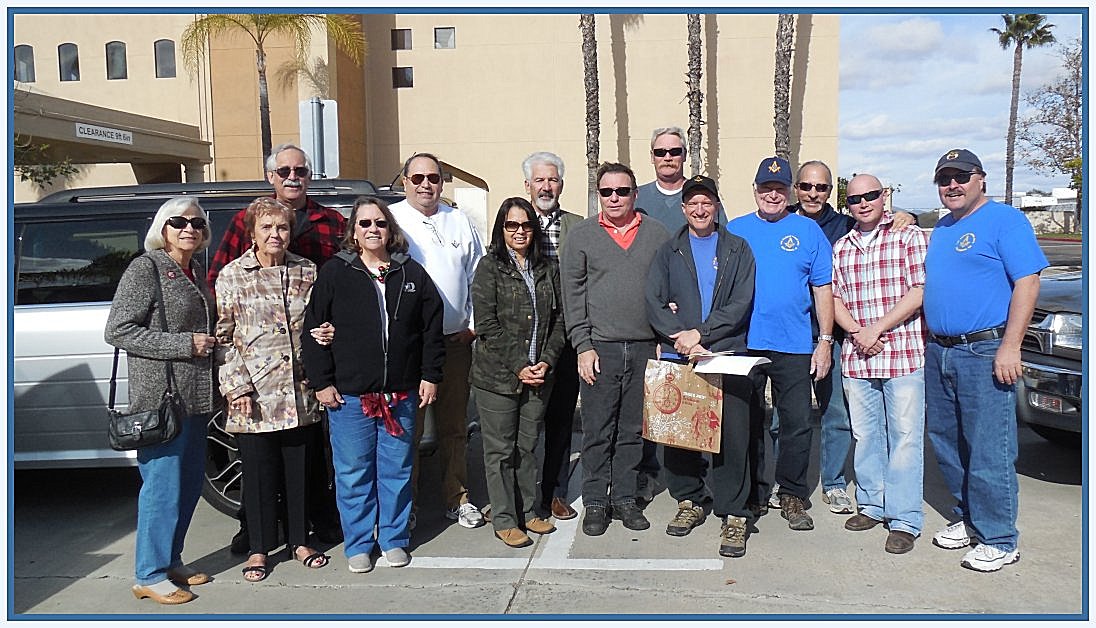 The group poses for a picture before heading out with the deliveries.
There are many others willing to give and that is truly appreciated.
Thank you all for your wonderful assistance
and we'll see you next year.
Merry Christmas