As it is with all the BBQs, we are lucky to have, this one with Bob and Susie Gale was another to remember.

The Brothers, Ladies, friends and families made the day a fun day. Also as usual, the food was wonderful from our great grillmaster Bob, and the gathering was fun as all who came appeared to have a great time.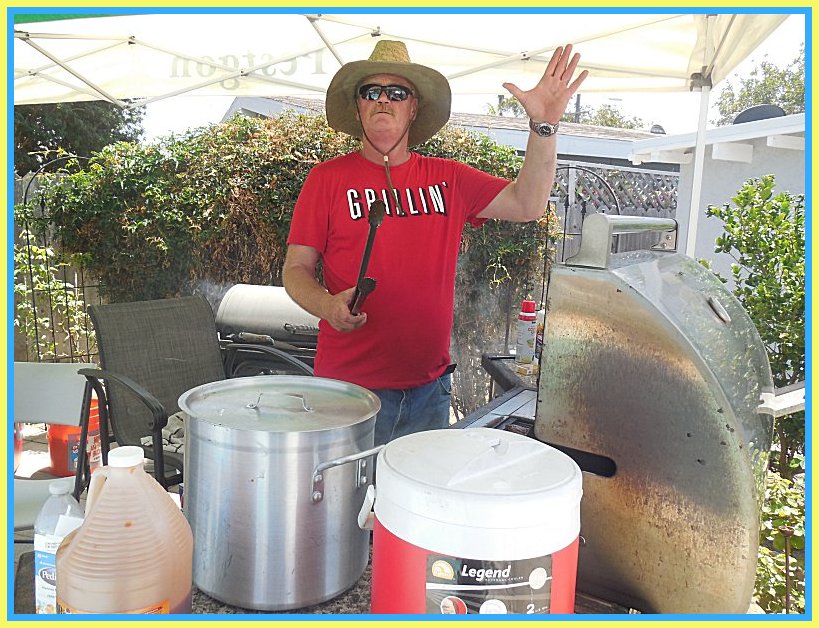 Our grillmaster producing the wonderful tri-tip, chicken and salmon.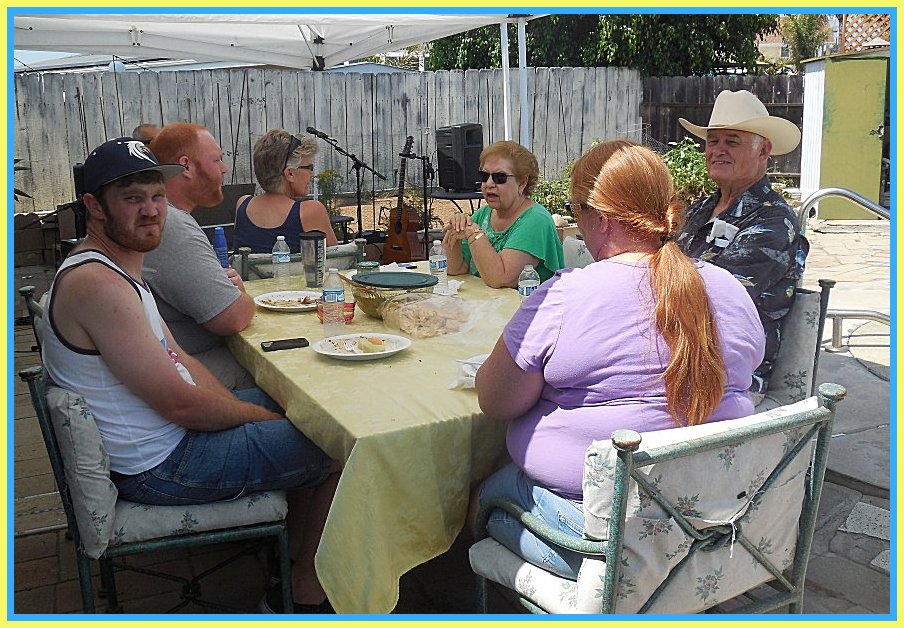 The food was wonderful. And from the pictures below, the stories were told
and fun was had by all.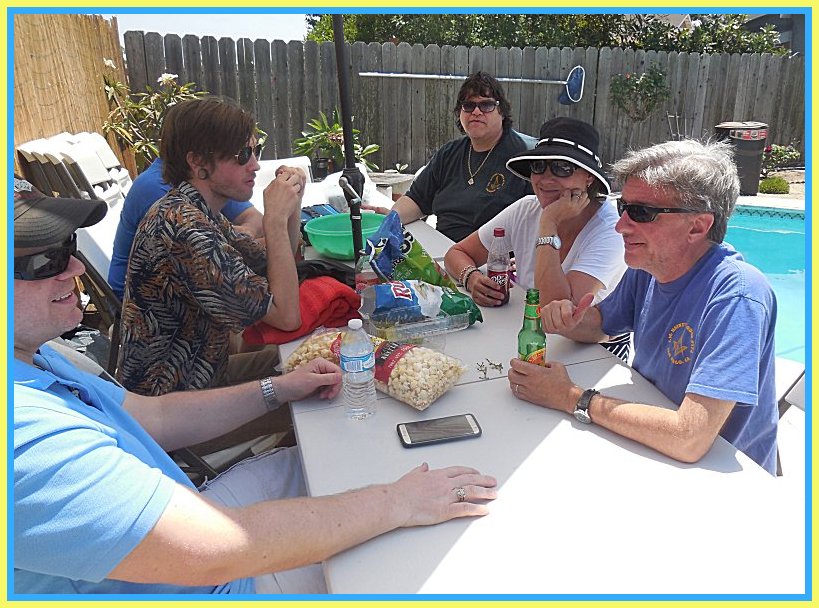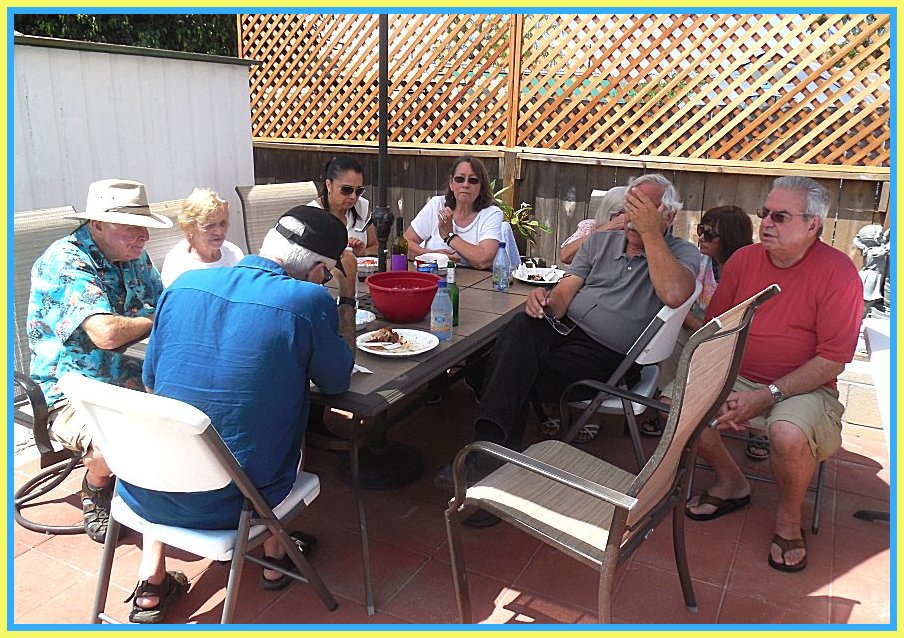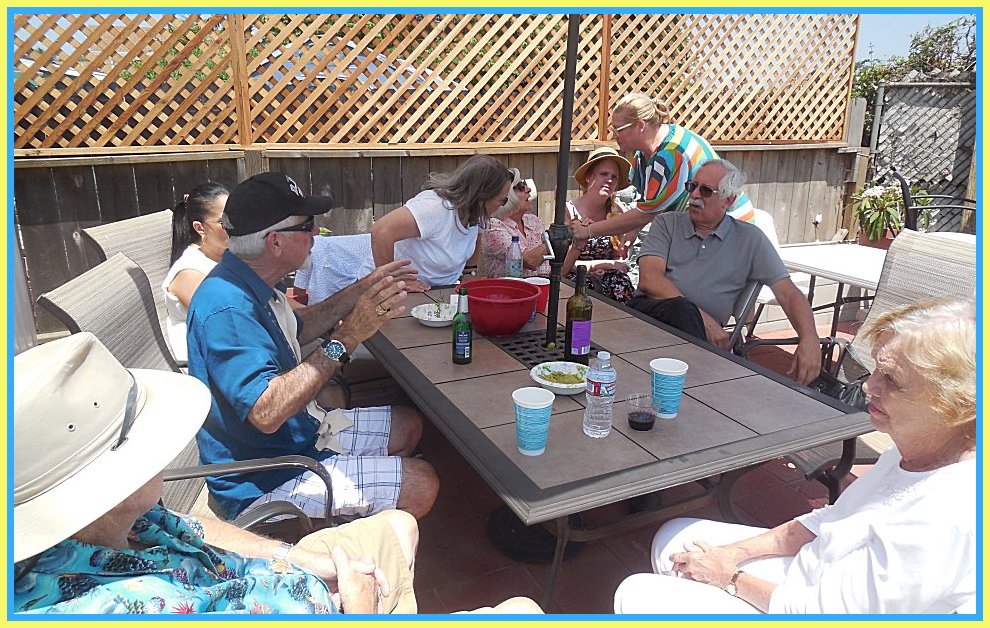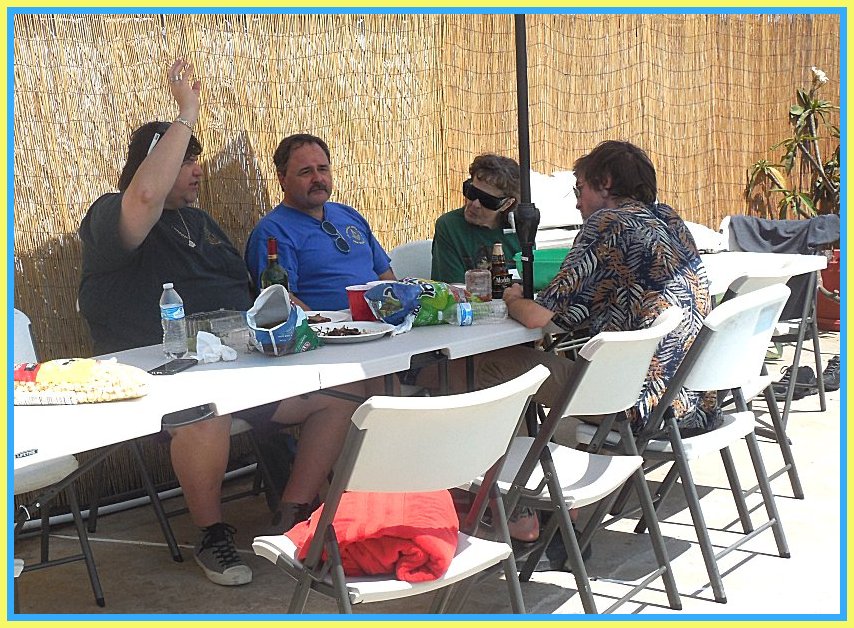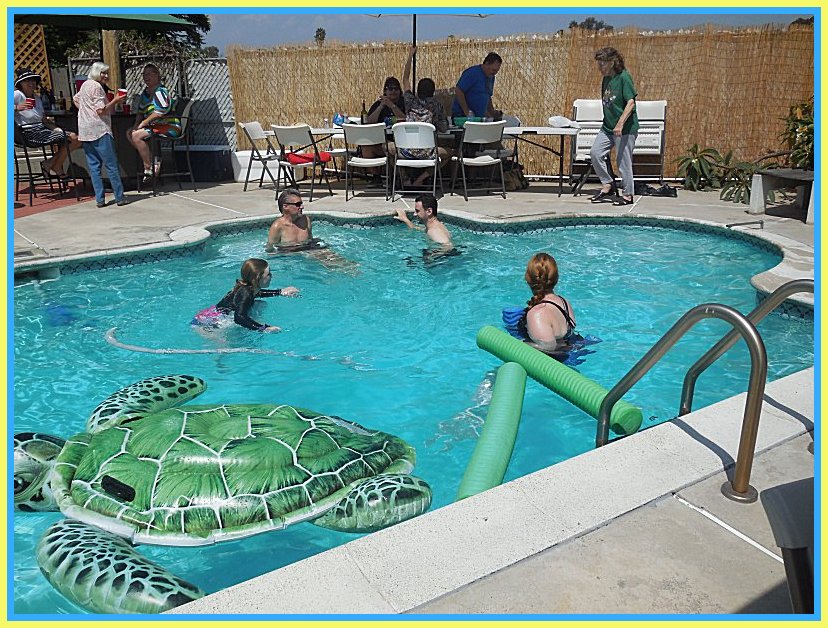 The pool got good use as even the turtle had fun.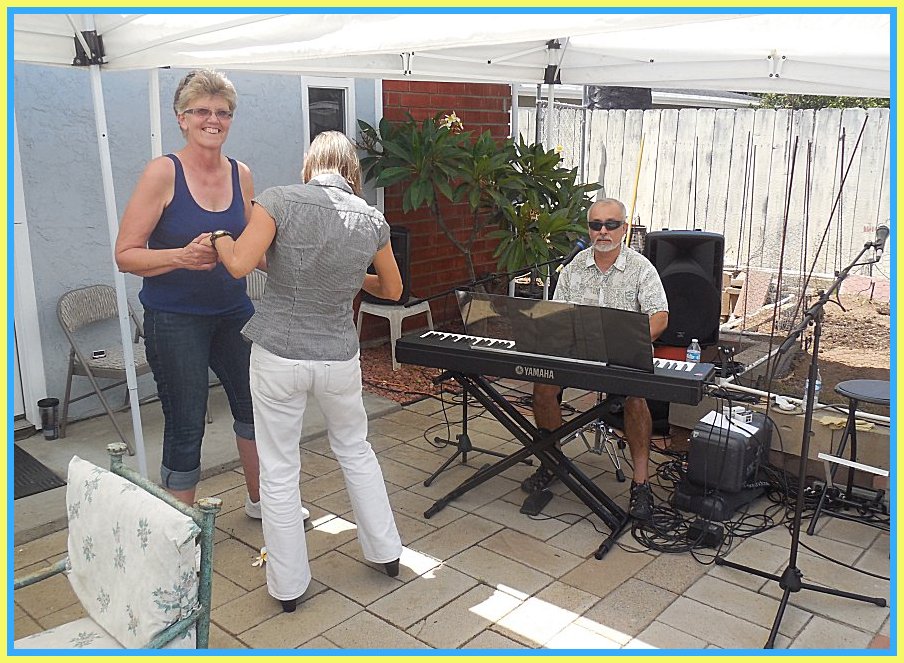 Bob and Susie even arranged for Mark and Laura to present us with live music.
Thank you Bob and Susie!

All-in-all, a great summer of fun for the lodge with two BBQs and a fun picnic.