Click for more pictures of the celebration
Great Officer's line for 2016. The only Officer not pictured is Worshipful Steve Laurvick, PM.
He is our Chaplain for 2016, but was unable to attend the event.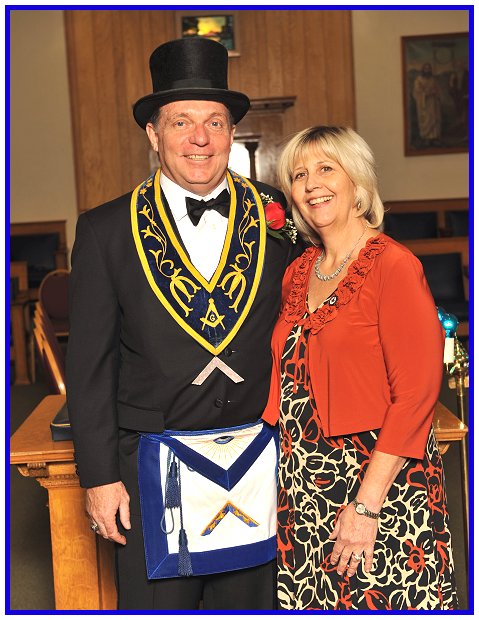 Our Master for 2016, Worshipful John Fitch, and his lovely wife.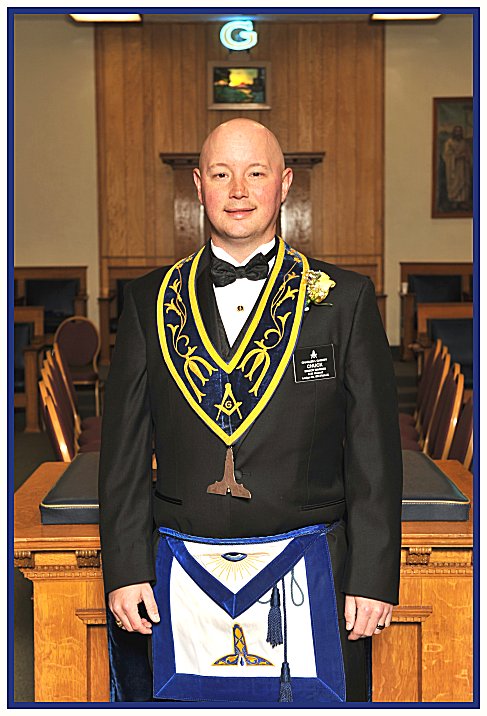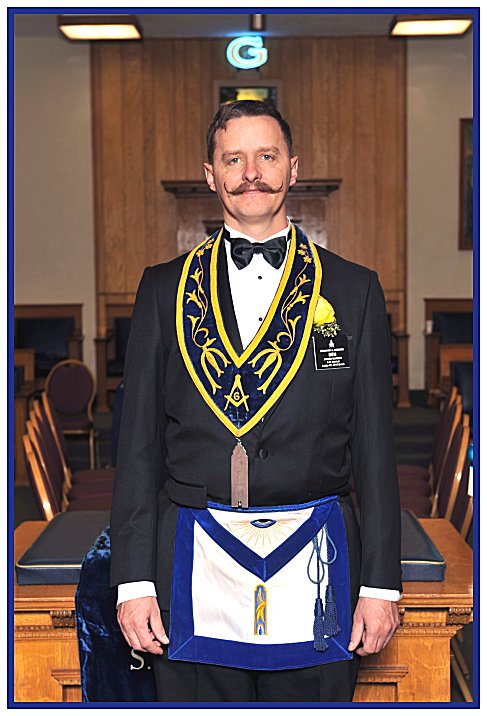 Our Wardens for 2016, Senior Warden Charles Caskey and Junior Warden Benjamin Bridges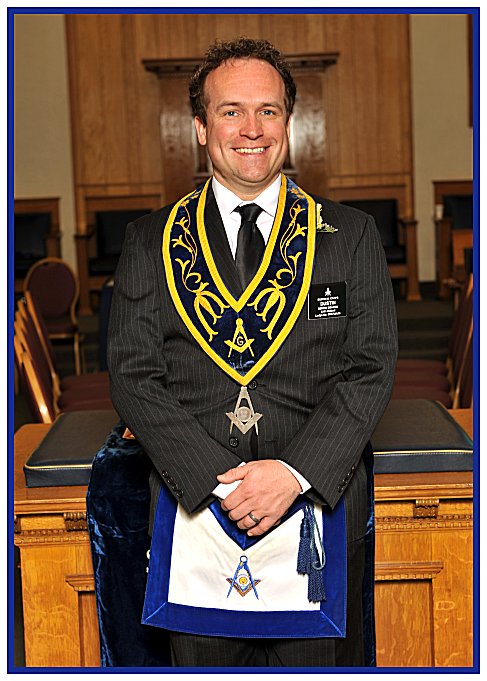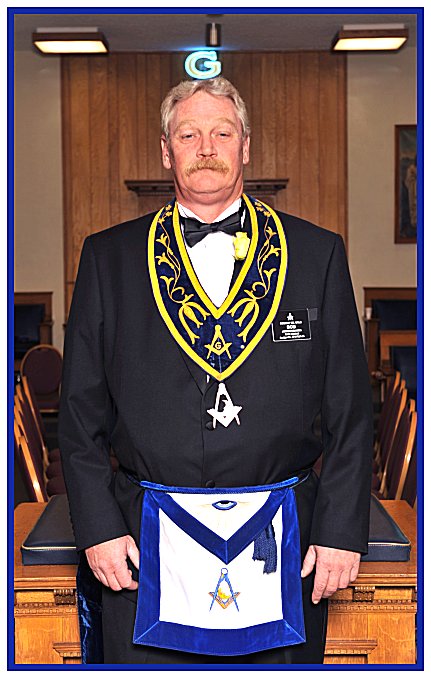 And, our Deacons for 2016, Senior Deacon Dustin Capps and Junior Deacon Robert Gale.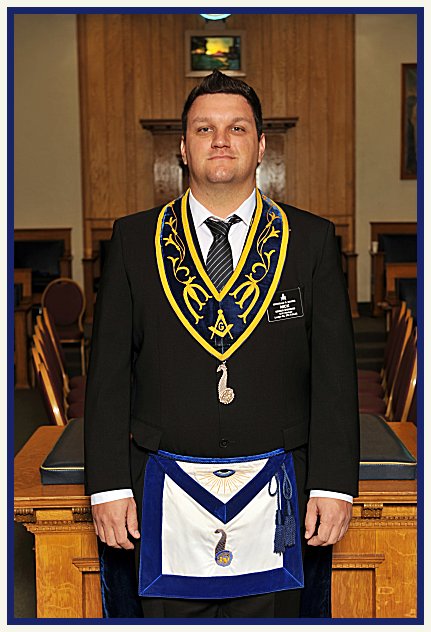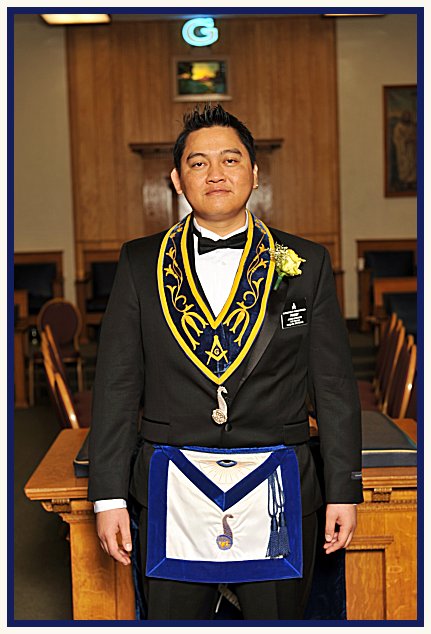 Here are out Stewards for 2016, Senior Steward Nicholas Baker and Junior Steward Phiny Phiasivongsa.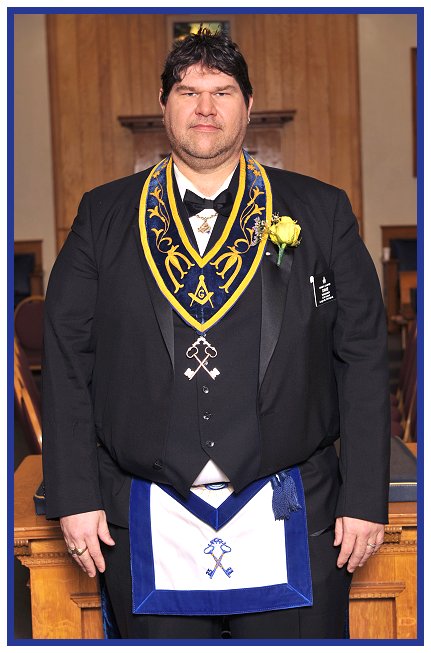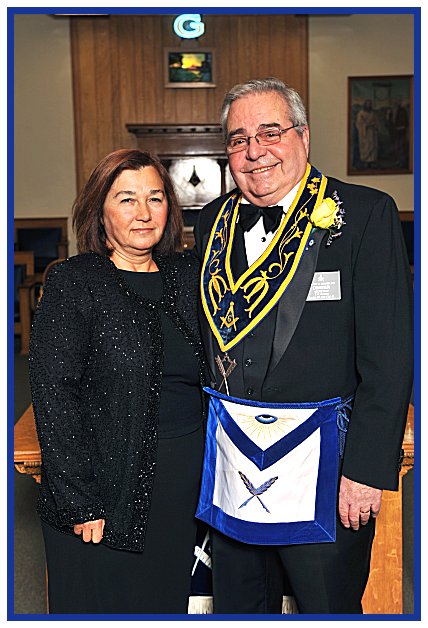 On the left is our Treasurer for 2016, David Casper. On the right are our Secretary, Wor. Dimiter Lyakov, PM, and his wife.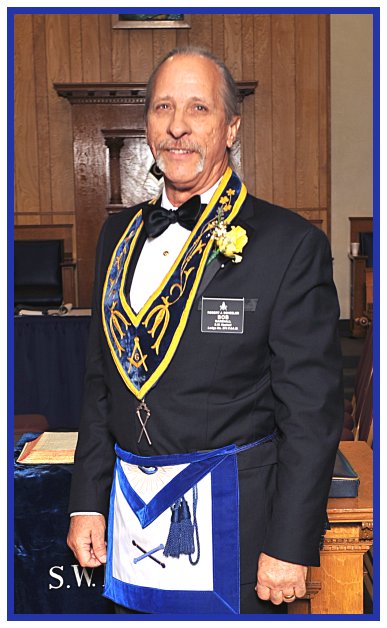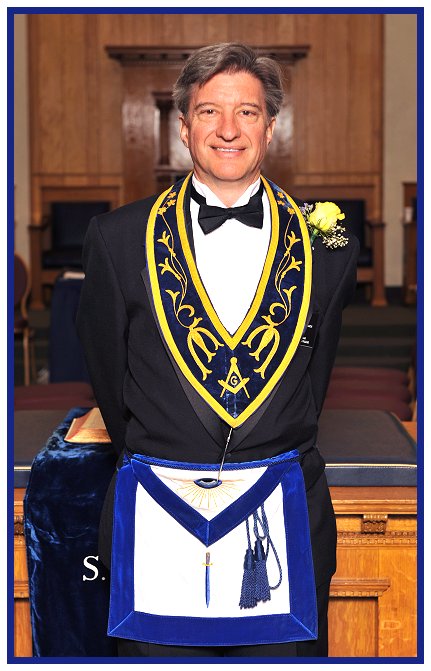 On the left is our Marshal for 2016, Robert Scheeler. On the right is our Tiler, Wor. James Achenbach, PM.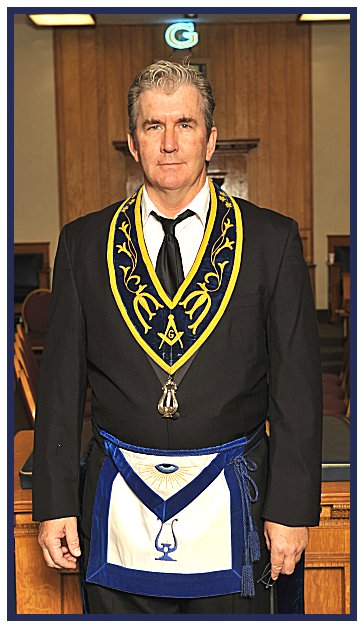 Our Organist for 2016, Patrick Meagher.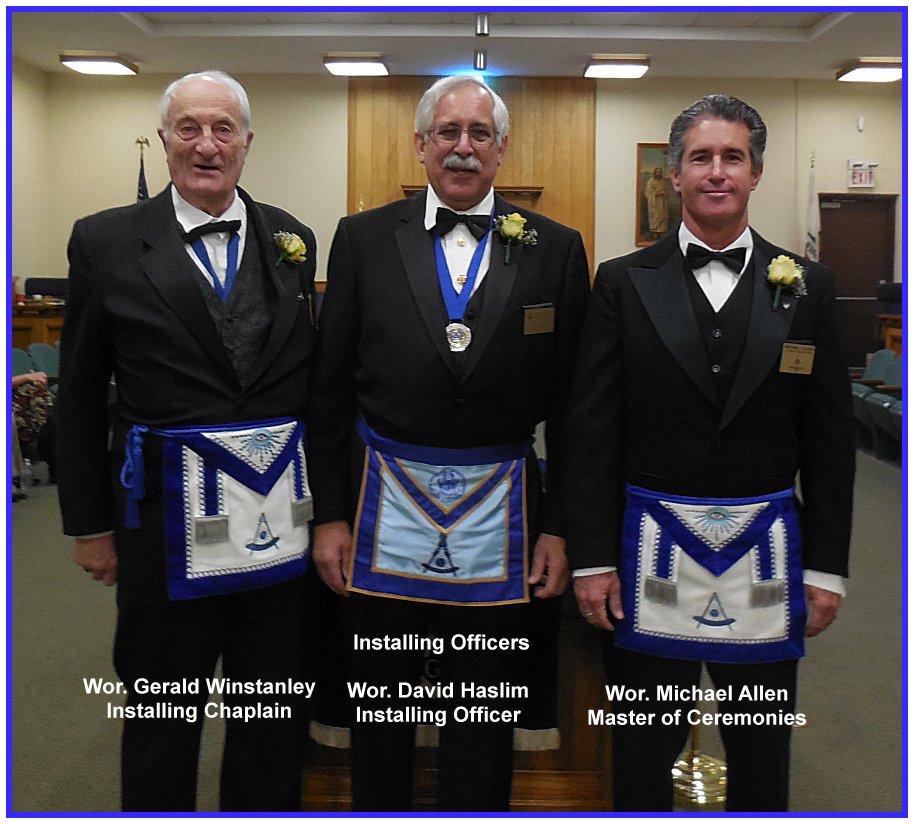 Installing team for installation of officers for 2016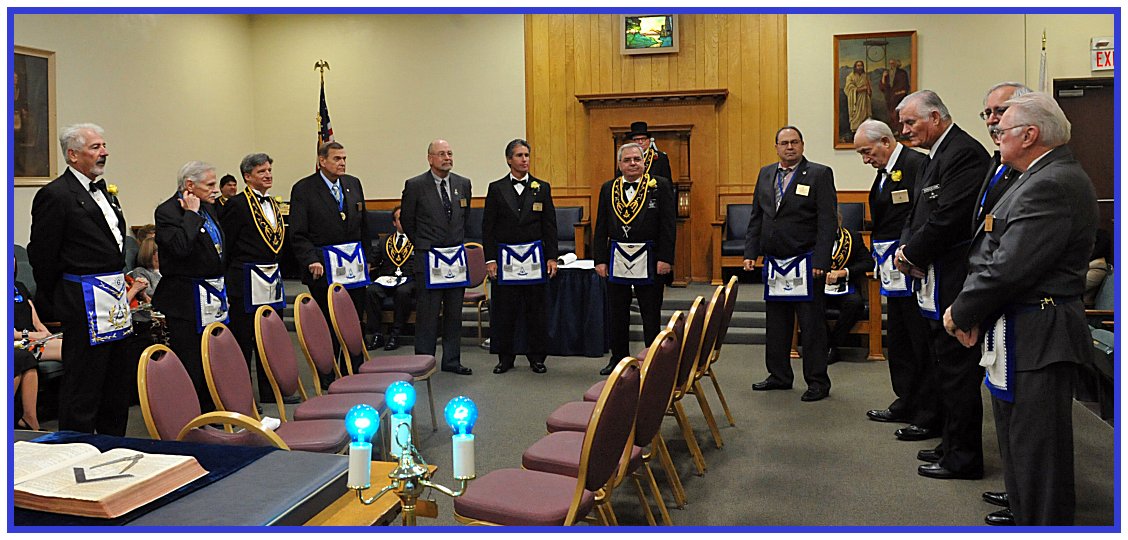 As every year presented at installation, here are the Past Masters of S.W. Hackett Lodge.... Worshipfuls all....