The 2011 installation was another great occasion in the life of the SW Hackett Lodge. You've no doubt seen the pictures of the officers that were installed, now for some pictures of the celebration.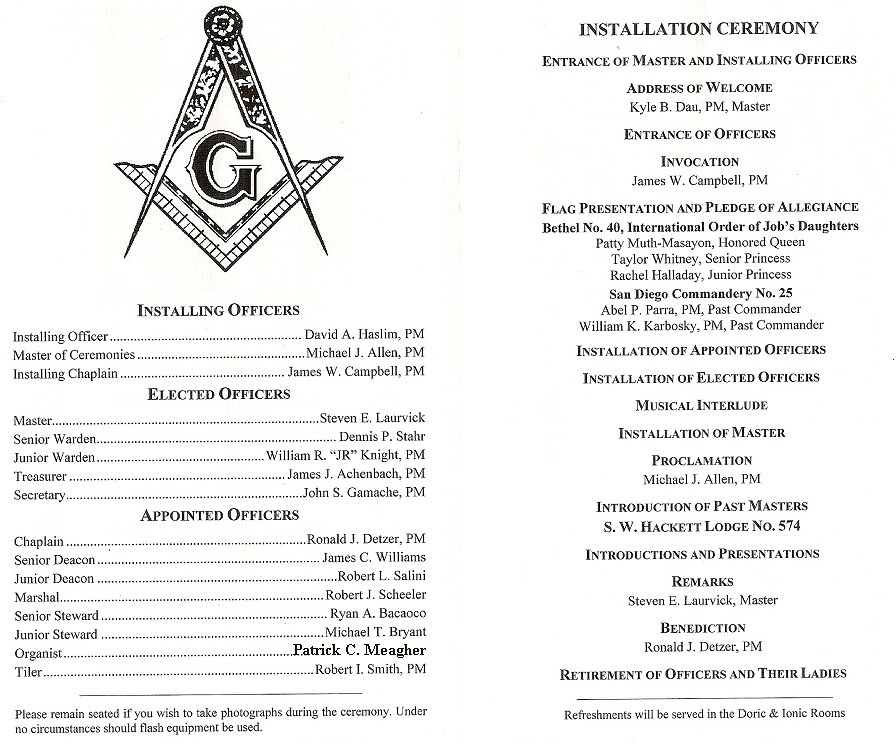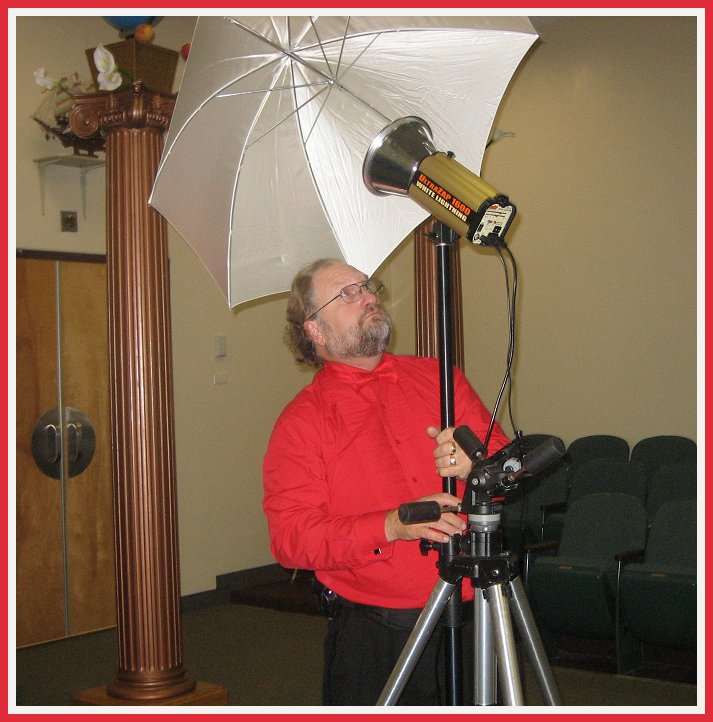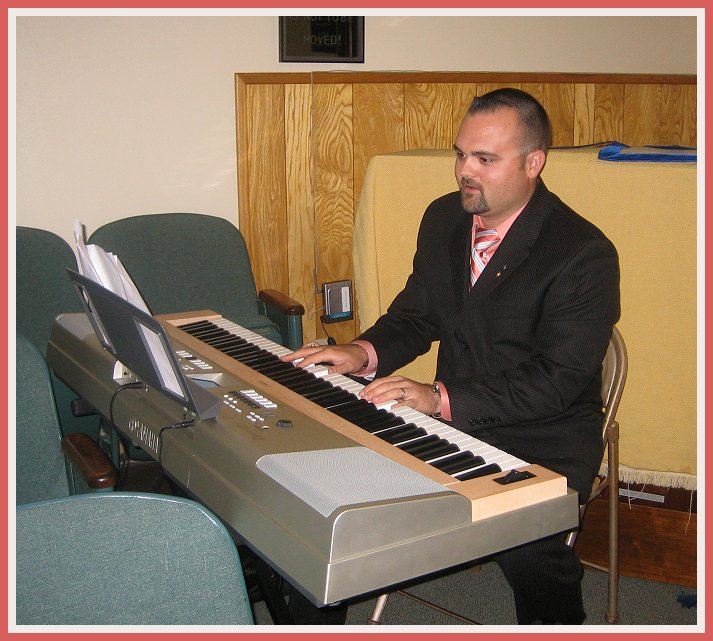 Left, Wor. Brian Meyers sets up for the shoot - Right, Brother Bryant at the organ for the opening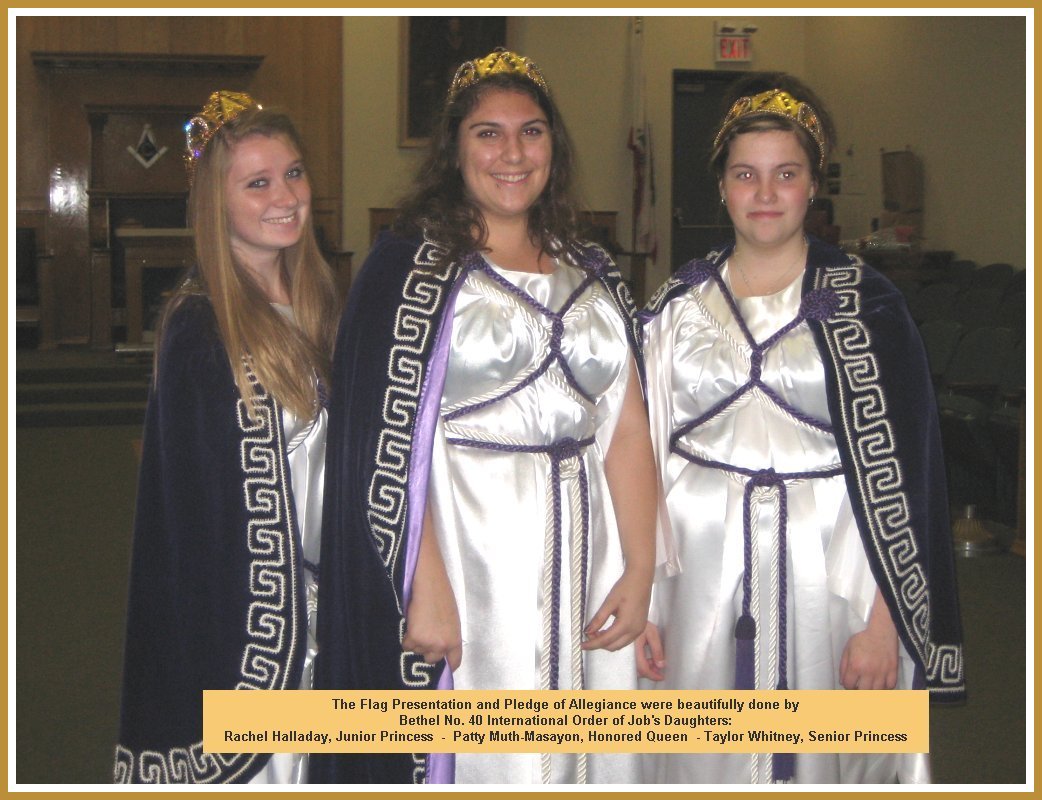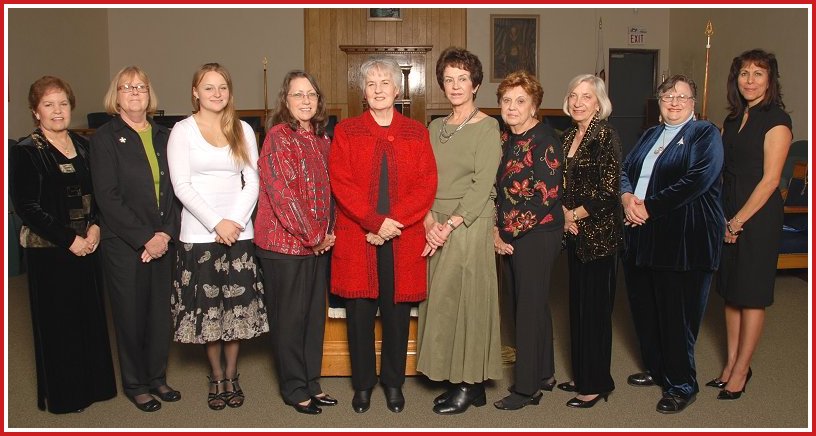 Still the most important part of our lives and our Lodge
---
Below are more of the people that made this day great, Thank you all.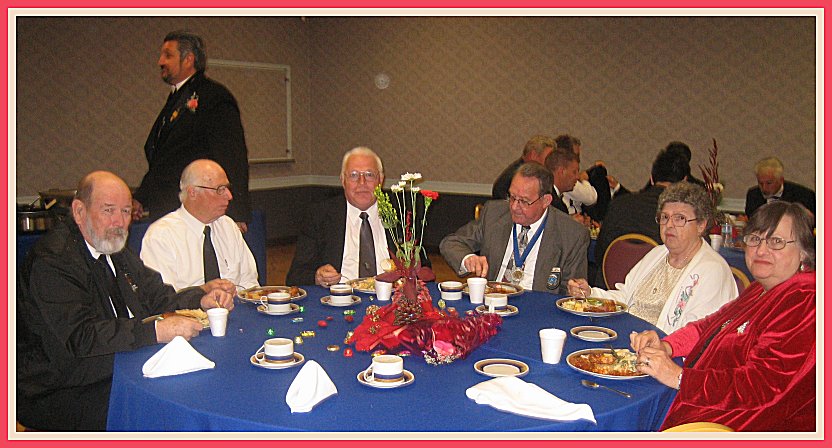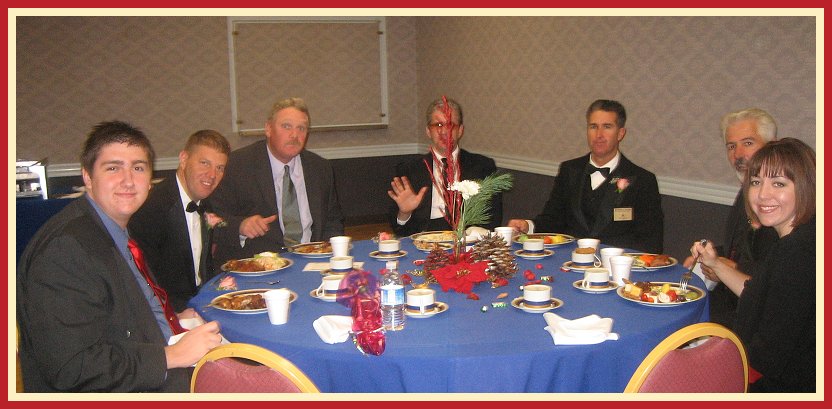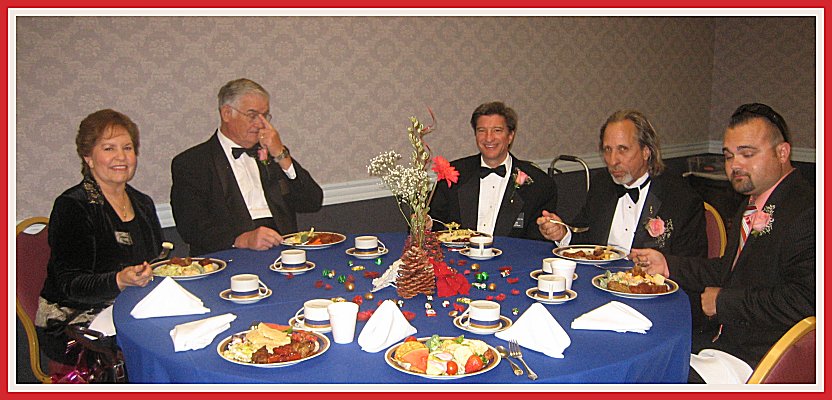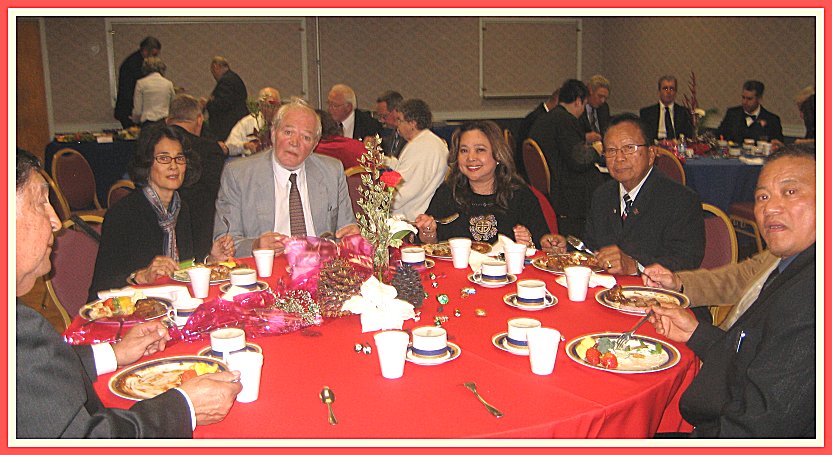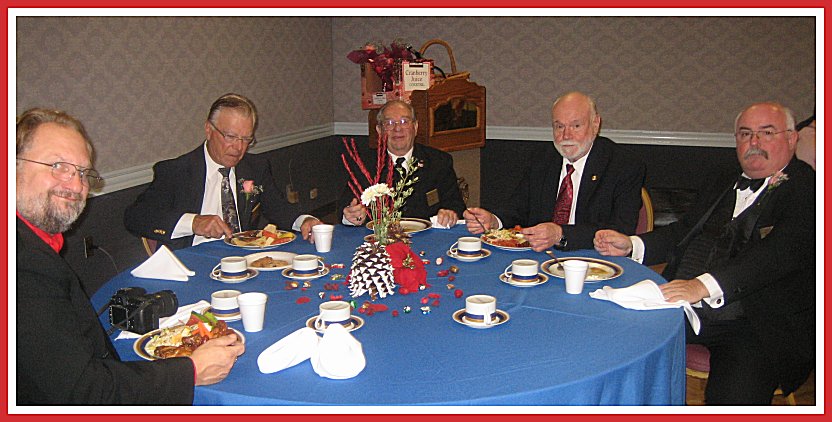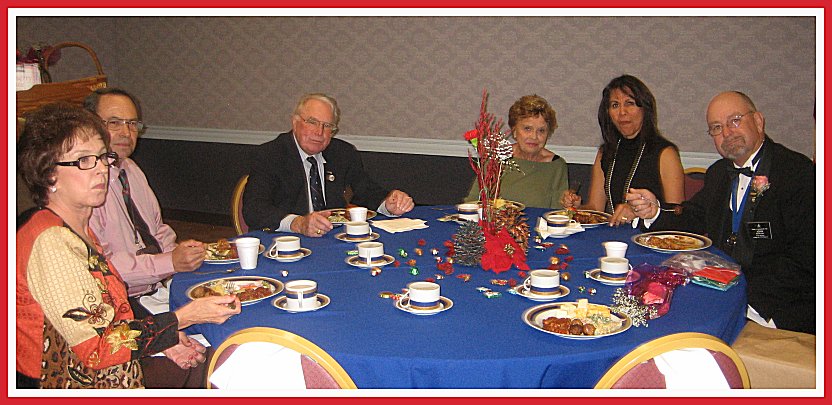 And...... The aftermath!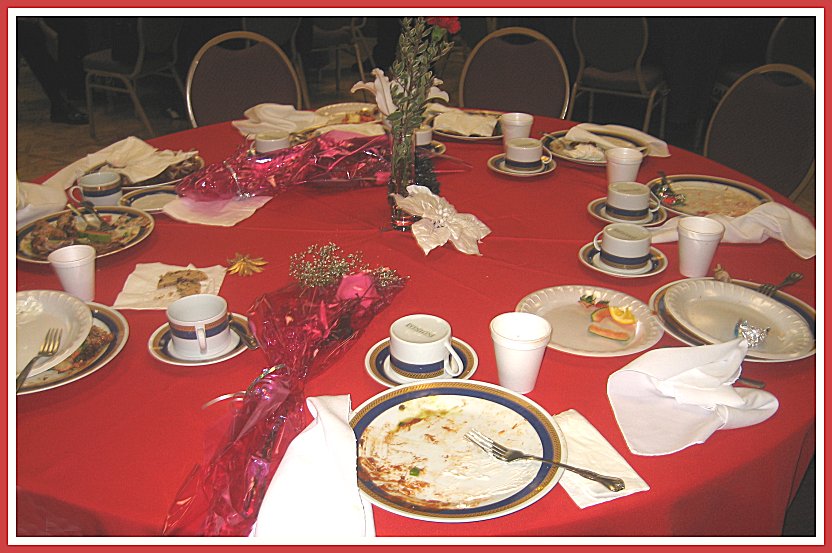 SEE YOU NEXT YEAR, SAME TIME SAME PLACE!!